No charges over Reading car park schoolgirl 'rape'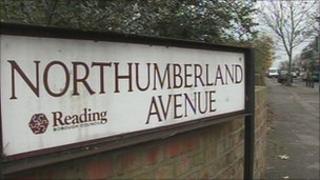 A teenager held on suspicion of raping a 13-year-old girl has been released without charge after police said they believed the allegation was false.
The girl told police she was in Northumberland Avenue on 16 November when she got into a car and was later raped in a car park.
A boy, aged 17, from Slough was arrested and bailed but has now been told no further action will be taken.
Police said they would investigate the girl over the allegation.
The rape case has been closed.