NZ woman's Christmas 'snow chaos' luggage still missing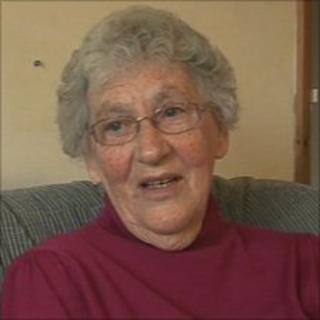 A woman who travelled from New Zealand to visit relatives in Berkshire for Christmas has still not received all her luggage three weeks later.
Due to the snow Isla Stocks, 80, became stuck in Germany on 18 December and had go by train to London three days later.
Lufthansa promised that her three suitcases would be sent on to her at her family's address in Sandhurst but so far she has only received one bag.
The airline said it was doing all it could to find her luggage.
Mrs Stocks' suitcases contained Christmas presents for her daughter and the family, clothes, toiletries and medication.
Lufthansa said the it was "part of a wider problem" caused by the snow before Christmas.
A spokesman said most airlines faced "massive backlogs" because many planes ended up in the wrong place.