Reading to make city status bid for 2012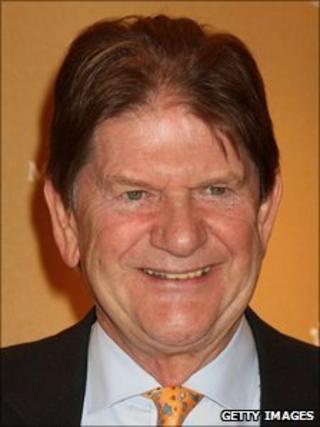 Reading is to bid for city status in 2012, the council has confirmed.
A board including representatives from the council, businesses, the University of Reading and churches has been set up to draw up the bid.
They have identified local figures, including Reading FC chairman Sir John Madejski and Reading Festival organiser Melvin Benn, to help promote the town.
Reading has twice lost out with bids to gain city status, in 2000 and 2002. The Queen will name the new city in 2012.
Beaten by Preston
The council said there would not be any taxpayers' money spent on the bid and it will use volunteers where possible.
Football chairman Sir John has previously raised concerns about public money being spent on the project but the council is now hoping to get him on board.
Councillor Andrew Cumpsty, leader of the council, said: "Reading has seen massive development and expansion over the last decade and has been viewed, on the national and European stage, as a city for many years.
"The development across Reading is continuing apace with things like Reading Station expansion, and I really feel now is the right time for us to become a city."
In 2000, the town lost out to Brighton and Hove, Wolverhampton and Inverness.
In 2002, Reading was beaten to city status by Preston and Newport.