Engineer cleared of Parliament bar assault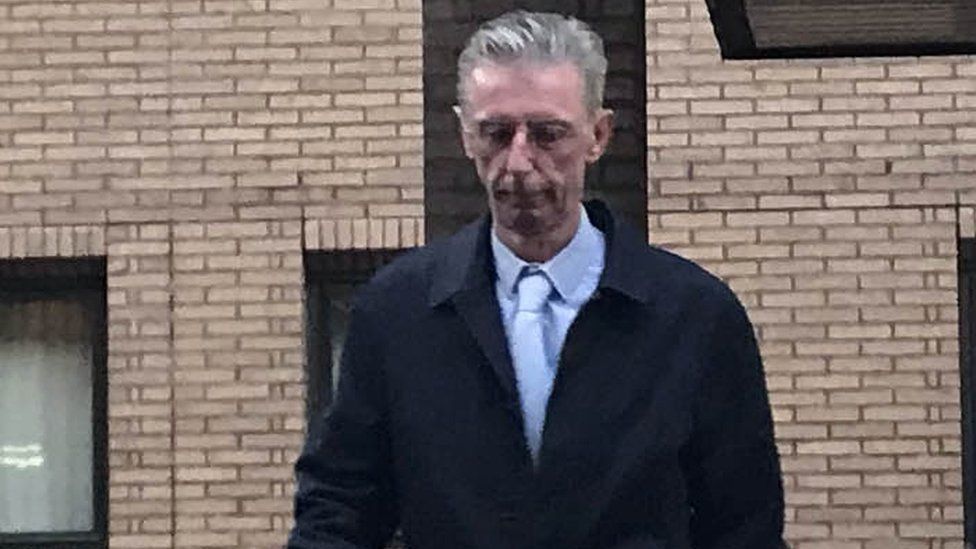 An engineer accused of assaulting a lawyer outside a bar in Parliament has been cleared by a jury.
Ronald Freeman, 57, was accused of shoving Peter Brooksbank to the ground last December, leaving him needing between 12 and 20 stitches to his head.
Mr Freeman, of Borehamwood, Hertfordshire, had denied one count of assault occasioning actual bodily harm.
The jury at Southwark Crown Court took less than an hour to reach its decision of not guilty.
Giving evidence, Mr Freeman, who had been at an engineers' reunion dinner, claimed a "dishevelled" Mr Brooksbank had called him an "imbecile" when he put his hand on his shoulder in a smoking area outside the Sports and Social bar at the House of Commons on 5 December 2017.
The court heard that despite another contractor trying to "calm" the situation, Mr Freeman said Mr Brooksbank had continued swearing at him in a "posh, derogatory way".
Mr Brooksbank, who works as deputy counsel to the joint committee on statutory instruments, told the court Mr Freeman then yanked his parliamentary pass off his neck and walked away with it.
When he followed to try and retrieve it, Mr Freeman pushed him away, causing him to fall and hit his head, the court heard.
During the trial, Labour MP Andy Slaughter told the court about an incident a decade ago when he said he was shoved and shouted at by Mr Brooksbank.
The lawyer wrote a letter of apology to the MP following an investigation by the Serjeant at Arms.
Following the verdict, Judge Gareth Hawkesworth ordered Mr Freeman be paid £126 to cover travel costs.
Related Internet Links
The BBC is not responsible for the content of external sites.