Neil Borgeat jailed for extra year for attacks on boys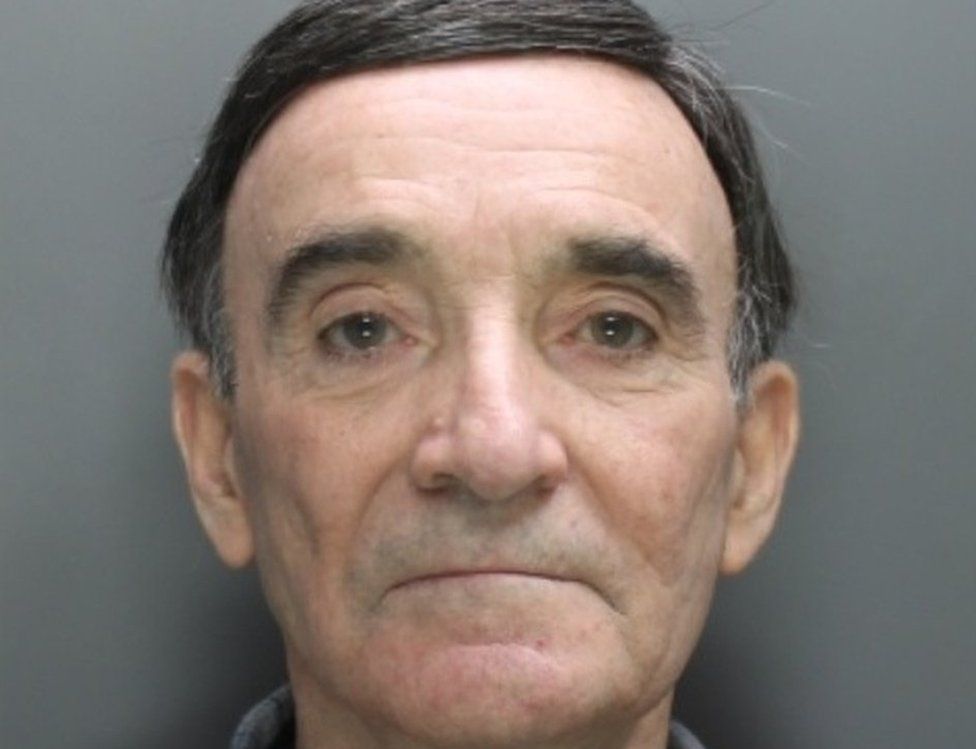 A former scout leader and football coach who sexually abused boys has had an extra year added to his sentence after more of his victims came forward.
Neil Borgeat, now 67, was sentenced to three-and-a-half years jail in February for the sexual abuse of three boys in Hertfordshire in the 1980s.
After the trial, three more men came forward to say they had been abused by Borgeat when they were young boys
Borgeat admitted three new charges of indecent assault on boys aged under 14.
He was sentenced at Luton Crown Court to a further year in prison.
Prosecutor David Stanton said: "These offences occurred as result of the defendant holding two positions of authority in Hemel Hempstead. He was the Leader at 4th Boxmoor Scout Group or as a manager of youth teams at Emerald Vale Football Club."
He said the first victim was assaulted by Borgeat when he drove him back to Hemel Hempstead from watching a football match in London in about 1970.
The victim never went to watch football with Borgeat again and never spoke about it until this year.
The second victim was abused between the ages of 8 and 13 when he attended the cub and scout group in the 1970s.
The third victim said Borgeat would drive him home from football in an old ambulance converted into a minibus, and assault him.
Defending, Andel Singh said the defendant accepted he was going to receive a custodial sentence, and his greatest mitigation was his guilty plea.
Jailing him, Judge Andrew Bright QC said: "You took advantage of the trust their parents put in you and abused some of the boys in your care."
In the previous case Borgeat, of Tockington Lane, Almondsbury, near Bristol, pleaded guilty to three charges of indecent assault and two of gross indecency with a child.
Related Internet Links
The BBC is not responsible for the content of external sites.