Bedfordshire Police sergeant claims comments to women were 'banter'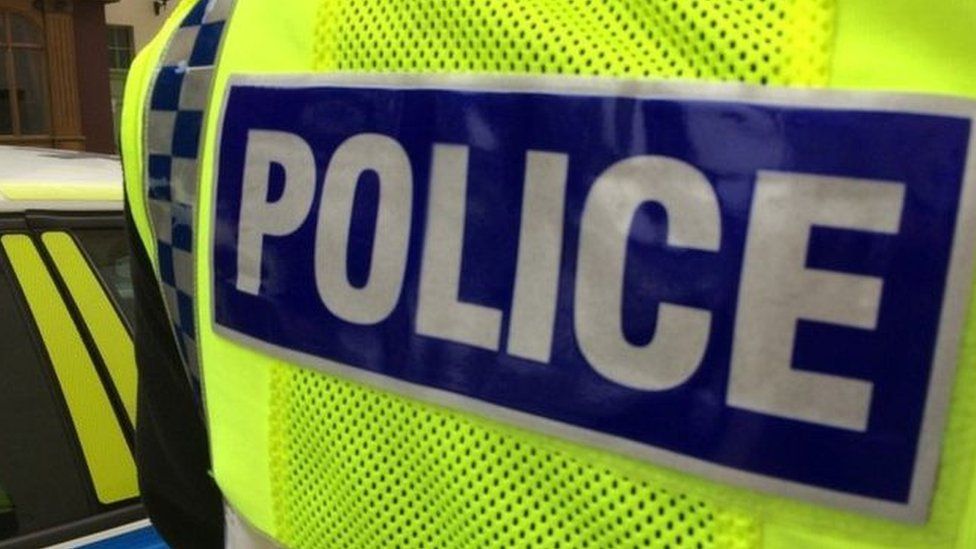 A retired police sergeant facing allegations of inappropriate behaviour towards junior officers has told a disciplinary panel the exchanges were "shared banter".
Richard Barker, who left Bedfordshire Police in April, is accused of "abusing his position" towards seven female trainees between 2005 and 2017.
He told the panel there had been "an element of reciprocation" from some of the women.
Mr Barker denies gross misconduct.
The hearing at the Old Courthouse in Biggleswade was told Mr Barker, from Luton, had suggested to a number of colleagues they joined him on holiday to the Caribbean, as well as his Norfolk caravan.
The panel heard Mr Barker - who served with the police for nearly 30 years - had also asked one trainee: "When are you going to let me take you on a date?"
It is alleged he told another "you're beautiful" and "I like you".
Panel chair Siobhan Goodrich asked Mr Barker to define "banter", to which he replied: ".. shared jokes between two people, shared conversations."
He said he was "horrified" the women had perceived him as inappropriate, adding they were "single comments in isolation".
Matthew Holdcroft, representing the police, said the junior officers had not "come to denigrate Mr Barker" but had given "balanced, cogent and credible accounts".
He said: "This was a repeated abuse of position and authority.
"There is no place in the modern workplace for sexualised banter, especially for those in positions of responsibility."
Alex Radley - for Mr Barker - said his client was "devastated to appear before a panel after a 30-year career".
"This is a well-respected, well-regarded teacher in terms of his knowledge, delivery and care," he told the panel.
"Banter can be understood in terms of interaction of people in the workplace, wrong as it may be."
Mr Barker is accused of breaching standards of professional behaviour in relation to authority respect and courtesy, equality and diversity, duties and responsibilities and discreditable conduct.
The hearing is expected to conclude on Friday.
Related Internet Links
The BBC is not responsible for the content of external sites.