Plane stalled before fatal Hertfordshire nose-dive crash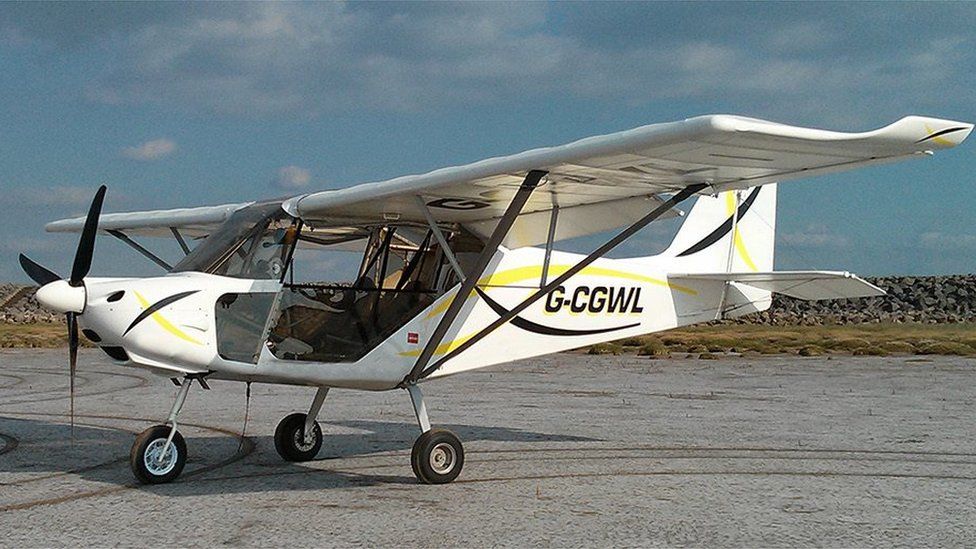 A student pilot died on his third solo flight when his light aircraft stalled after takeoff and crashed, investigators have said.
The probable cause was "the aircraft climbing sufficiently steeply after takeoff to induce a stall", the Air Accidents Investigation Branch said.
No technical faults were found.
The report said: "On takeoff the aircraft was seen to climb steeply to a height of 100-300ft (30-91m) before the left wing dropped and the aircraft then struck the ground in a steep nose-down attitude."
The pilot had completed 40 training flights at the airfield, totalling 36.5 hours and had received stall training.
It added that "the last lesson recorded was, however, some seven months before the accident".
"It is still likely that as the apparent stall occurred so soon after takeoff it would have taken him by surprise," the report said.
The student was judged by instructors to fly to a "good standard" and had just done four circuits with an instructor unaided that day.
His previous solo flights had gone without incident, with his most recent being a week before the crash into the field at Chiswell Green, near St Albans.
Related Internet Links
The BBC is not responsible for the content of external sites.