Social worker 'wrong' to plan putting children in to care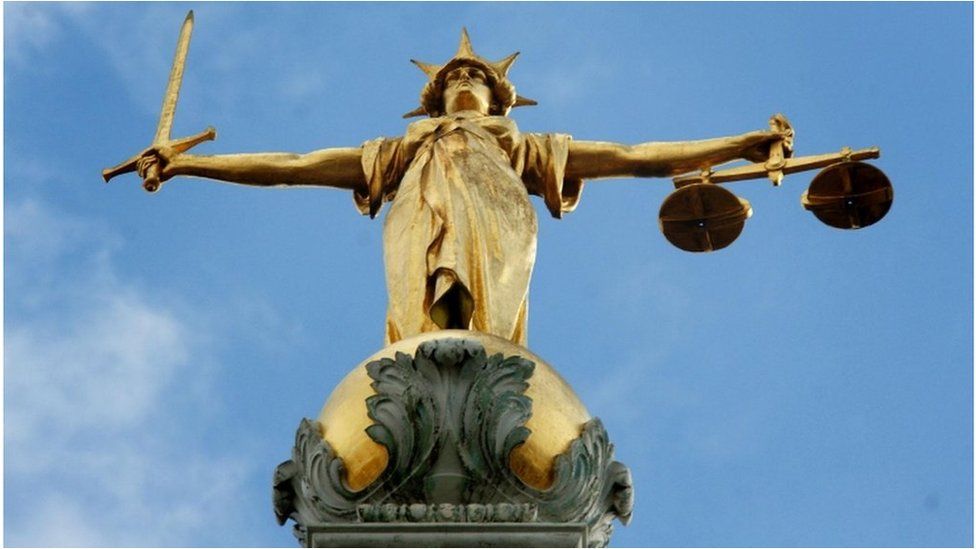 A family court judge has criticised a social worker who recommended four children should be taken from their parents and put in to care.
Judge Keith Wilding ignored the advice and said the social worker had made "critical errors" in her evidence.
Hertfordshire County Council bosses had also put pressure on her and that gave him "considerable cause for concern".
After analysing evidence of their home life he dismissed the request at a family court hearing in Watford.
Social services bosses had wanted to either place the children for adoption or with foster carers.
He did not name the social worker and ruled the children could not be identified.
Social services said the mother lost her temper, the children had sustained injuries and suffered "significant harm" due to "inadequate supervision".
He was told the parent's home was "cluttered and untidy" and the mother was "reluctant to talk about sex" or discuss sexual relationships and sexual abuse.
The couple disputed council criticisms.
Judge Wilding questioned the accuracy of the evidence and that gave him "considerable cause for concern".
"I do not doubt (she) is a dedicated, sincere and honest social worker, but she has in my judgment made some critical errors in her evidence."
The mother's "history of losing her temper" and occasionally swearing was "not good for children" , nor to "tap" them on the head as the man admitted, but it did not amount to harm, Judge Wilding said.
"If society were to intervene in every family where this might occur, the care system would be overwhelmed."
The woman had not thought it "necessary or desirable" to have "in-depth conversations with her children about sexual abuse issues".
Judge Wilding said there was "no foundation" for making orders to place the children in to council care.
Hertfordshire County Council have been asked to comment on the judge's findings.
Related Internet Links
The BBC is not responsible for the content of external sites.