Bedford barber Abdulrahim Omar to be released early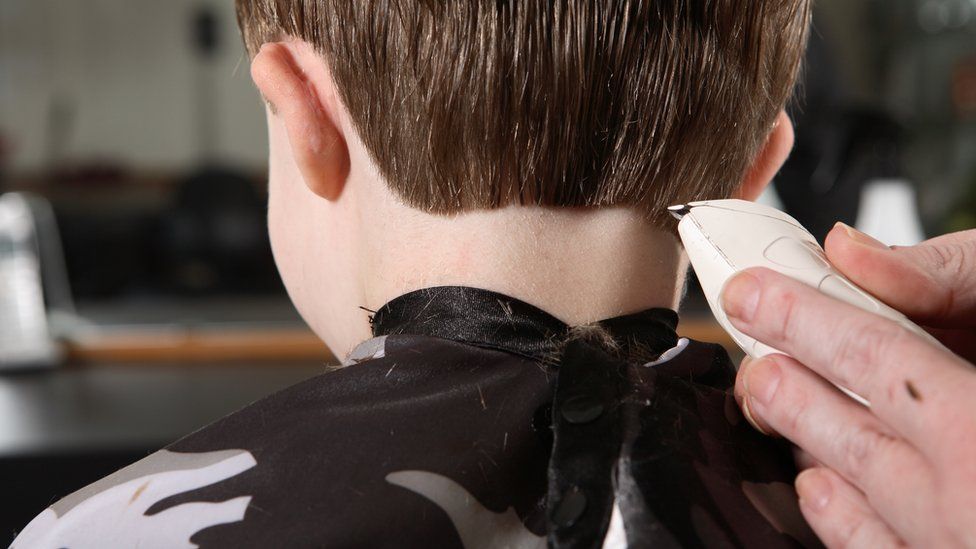 A barber who shaved a 10-year-old boy's head as a "punishment" is to be released from jail early.
The Court of Appeal said Abdulrahim Omar, 21, from Bedford, should not have been jailed for carrying out the "despicable" attack.
He was sent to prison for eight months at Luton Crown Court in April after pleading guilty to assault occasioning actual bodily harm.
His term was cut to six months, suspended for a year.
During the trial, the court heard Omar, of Nutwood Close, gave the schoolboy a number one shave in a deliberate attempt to humiliate him, as he suspected the boy of having used a razor himself.
The boy felt so humiliated he dialled 999 for the police and Omar was arrested.
Representing Omar, barrister Ahtiq Raja argued that the self-employed barber had been too harshly punished for the one-off incident.
"This was a man who made a mistake and he was deeply regretful for that mistake. It was entirely out of character", he said.
Ruling on the appeal, Lord Justice McCombe said "Taking all the factors into account, this is a case in which the sentence passed should have been properly suspended.
"We will allow the appeal. We will reduce the sentence passed to one of six months and we will order that that be suspended for a period of 12 months" he said.
Omar is due to be released from Peterborough Prison.
Related Internet Links
The BBC is not responsible for the content of external sites.