Bedford to get suffragette statue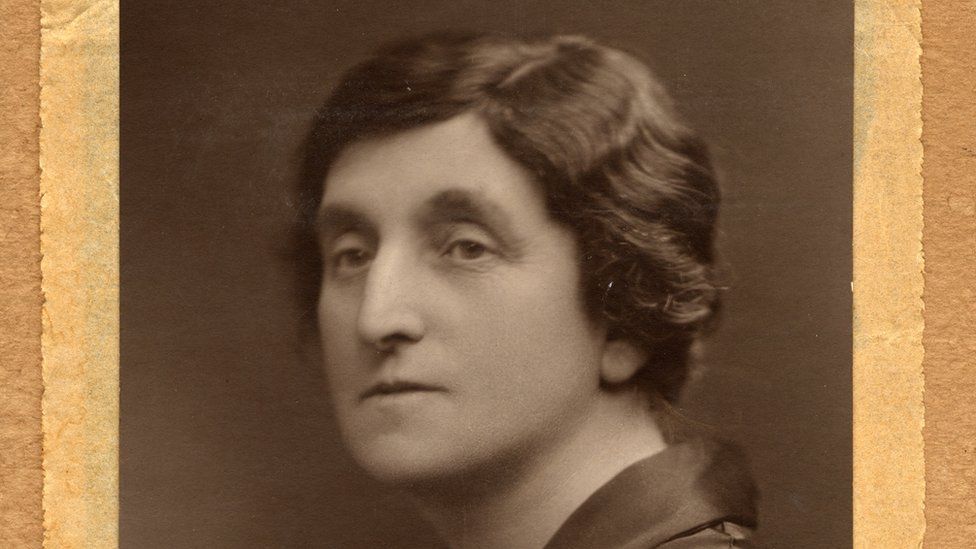 A statue to honour a "passionate advocate of women's equality" is to be erected if funds can be raised.
The statue, Bedford's first of a woman, will honour Amy Walmsley, a suffragette and former county councillor.
Rachael Rogan, of Women of Bedford, said: "If every woman in the borough made a contribution, the target funds needed to commission the sculpture would easily be reached."
It would be situated by the Butterfly Bridge, on the town's Embankment.
Women of Bedford, the group behind the £100,000 plan, has started a crowdfunding project to raise £25,000 by the end of January and is applying for grants to raise the rest.
The bronze statue, called The Gift, is being designed and built by artist Diane Gorvin.
It is set to be unveiled in December 2018 to coincide with the centenary of women winning the right to vote.
"The statue will address the huge gap in the town's existing 11 works of public art," said Ms Rogan.
Figures currently commemorated by statues include Pilgrim's Progress writer John Bunyan, social reformer John Howard and Archbishop Trevor Huddleston, an anti-apartheid activist.
Ms Rogan said: "The sculpture will celebrate one of the town's most passionate advocates of women's equality; a strong and enigmatic woman.
"Amy Walmsley deserves her place amongst the celebrated leaders in the town's history."
Amy Walmsley moved to Bedford in 1896 to become the principal of Bedford Kindergarten School and Teacher Training College
In 1896 she opened Froebel House, another kindergarten school.
She reformed the Bedford Women's Suffrage Society in 1908 and founded the National Council of Women Workers
In 1918 she unsuccessfully stood as a Parliamentary candidate and in 1922 became Bedfordshire's first female county councillor
She retired in 1927 and died in 1928