PCs disciplined for not closing icy road before deaths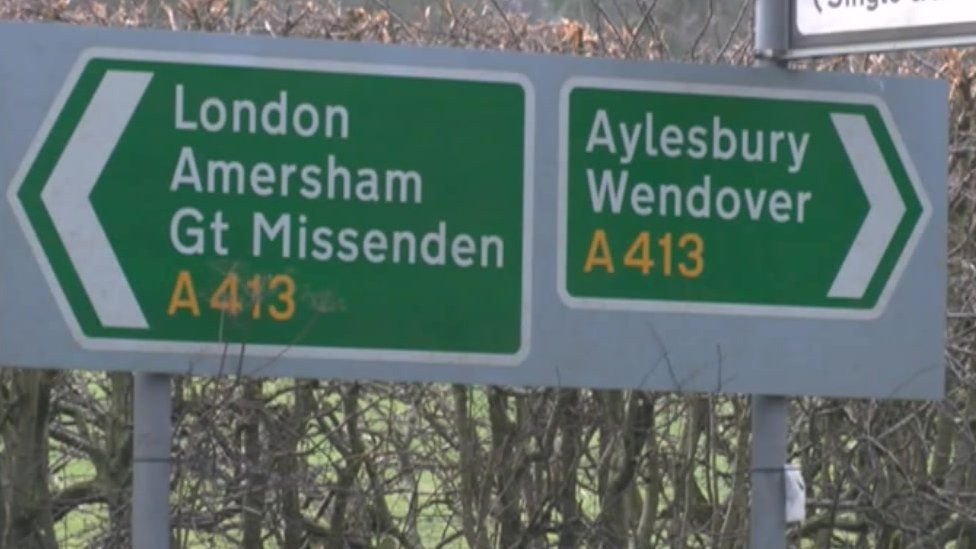 Three police officers have been disciplined for failing to close an icy road before an accident killed two men.
They had attended the scene of a car crash on the A413, Buckinghamshire, at about 04:52 GMT on 4 March 2014.
The officers allowed the road to stay open and a fatal crash happened nearby at about 05:54.
A panel found PC David Stamp guilty of gross misconduct and PC Hugh Flanagan and PC Caroline Irwin guilty of misconduct.
Thames Valley Police said PC Stamp had been issued with a written warning while PCs Flanagan and Irwin will be given "management advice".
Speaking after the nine-day public hearing, the force's Deputy Chief Constable, John Campbell, said: "They have been left in no doubt of the seriousness of their actions.
"I will ensure that we continue to review the circumstances and where improvements to policy and procedures are identified, these will be implemented across the force."
An inquest into the deaths of the two men killed in the crash is expected next month.
Related Internet Links
The BBC is not responsible for the content of external sites.