Iver man made pair work and provide services for his family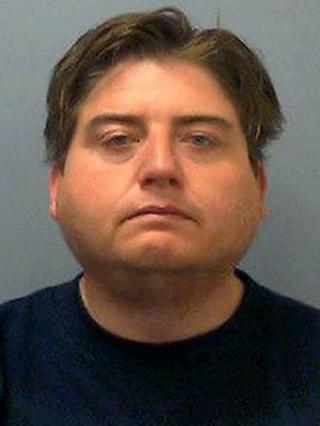 A 35-year-old man from Buckinghamshire has been jailed for three years for keeping people in servitude.
John Rooney, of Iver, was sentenced at Aylesbury Crown Court and was also given a £10,000 fine.
Police believe it is one of the first convictions of its kind in England.
The court heard Rooney held two men, aged 30 and 43, captive by coercion and forced them to work for him and his family between 1 January and 16 May last year.
The victims told police they had been forced to work for Rooney and were kept against their will.
Rooney was found guilty by a jury at an earlier trial that ended on 16 September.
Det Insp Mark Baxter said: "This is believed to be one of the first convictions nationally for servitude.
"One of the victims bravely came to police to report Rooney in July last year.
"This was a particularly nasty case and the victims have shown great courage in giving evidence against Rooney."