Woodhill prisoner's death accidental, coroner rules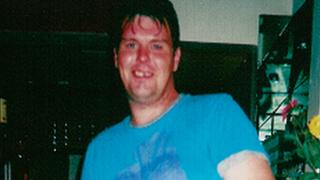 An inmate found hanged at a prison had warned staff he would kill himself, an inquest has heard.
Kevin Scarlet, 30, was found in his cell at HMP Woodhill, Buckinghamshire, in May 2013.
The inquest heard he had a history of mental health problems and had self-harmed during his detention.
Scarlet suffered from bi-polar disorder and schizophrenia. A verdict of accidental death was recorded at Milton Keynes Coroners Court.
Throughout his detention he repeatedly self-harmed and had made a serious suicide attempt, the hearing was told.
When remanded to HMP Woodhill on 14 January 2013, his family believed he was in urgent need of mental health care.
"It may have been a cry for help and not a serious attempt at suicide," Coroner Tom Osborne said.