Sharif Demirsay murder suspects charged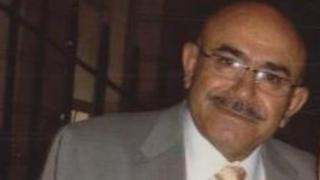 Four teenagers have been charged with murder and robbery following the death of a man at his home in Bedfordshire.
Sharif Demirsay, 65, died at his house in Vineyard Way, Kempston, on 14 May.
Courtney Glynn, 19, and three others, two aged 17 and a 15-year-old, who cannot be named but were on bail, have now been re-arrested.
The four were remanded in custody by magistrates in Luton and will appear at the town's crown court on 16 October.