Bletchley Park names Iain Standen as new chief executive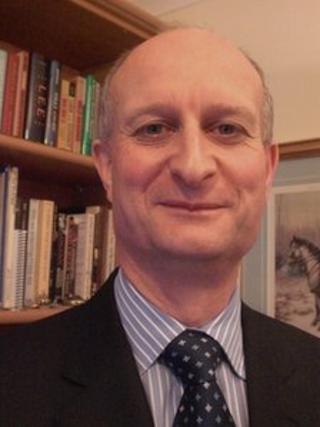 Bletchley Park Trust has announced the appointment of Iain Standen as its new chief executive.
The retired Army colonel will take over from current CEO Simon Greenish at the end of January.
"I am looking forward to leading the trust as it continues its programme of restoration and development as a world-class museum," Mr Standen said.
Welcoming his successor, Mr Greenish said he was pleased to be leaving Bletchley Park in an improved position.
"The past six years have certainly been challenging but also most rewarding and worthwhile," he said.
"I have had the privilege of meeting and receiving the support of some extraordinary people."
Mr Greenish is credited with implementing the radical recovery programme of Bletchley Park, transforming it into a globally reputed heritage site.