Easyjet to start flights from Luton Airport to Iceland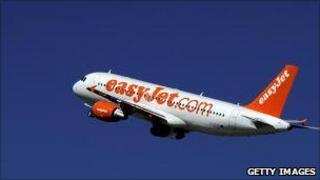 Easyjet is to start flights to Iceland from Luton airport for the first time next year.
The carrier announced it would begin services to Iceland's capital Reykjavik on 27 March.
Tickets for the service, which will run three times a week, will go on sale on Thursday.
The company expects the route to attract business customers as well as tourists on city breaks to the Icelandic capital.