Inquest opens into Luton park shooting death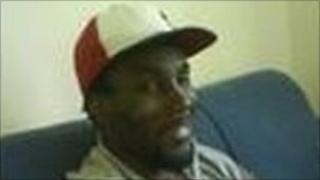 An inquest has been opened into the death of a man who was shot in a Bedfordshire park following a 16-hour siege.
Idi Atiba, 31, suffered fatal chest injuries when a shot was fired on Leagrave Common, Luton, on 24 January.
Mr Atiba, of Wolfsburg Court, Hockwell Ring in Luton, was treated at the scene but died soon after.
The cause of death was given as a gunshot wound to the chest and the inquest was adjourned.
The Independent Police Complaints Commission (IPCC) is investigating the case.