Coastal towns 'need funds as much as in the North'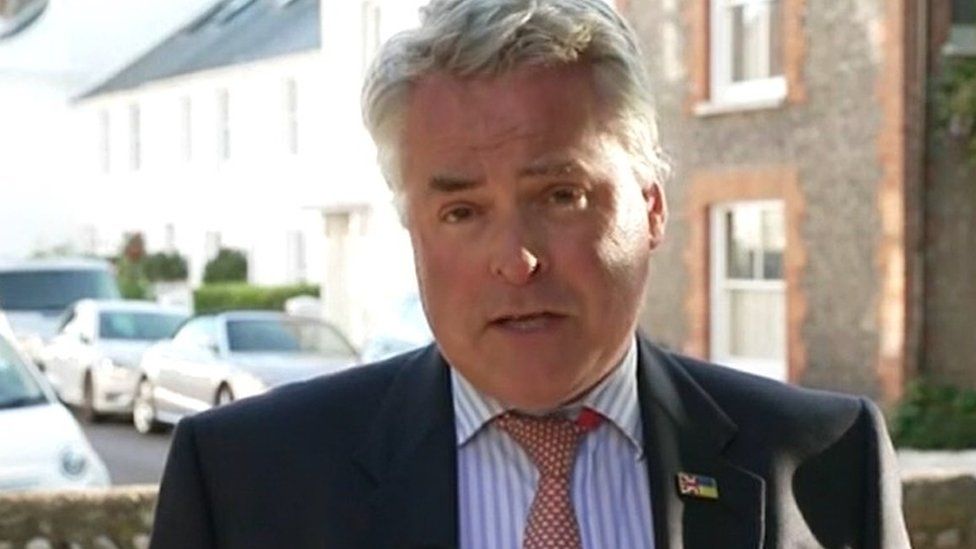 Deprived coastal communities in the South East need funding as much as those in the North, a Sussex MP says.
East Worthing and Shoreham's Tory MP called for a "coastal challenge fund" as £150m of levelling-up cash from the prime minister's flagship policy was announced across the UK.
A level up grant of £300,000 has been awarded to a studio space in Ramsgate.
Tim Loughton MP said he welcomed the move, but it was important funds were not just "sending money to the North".
In Sussex, the A27 and the Brighton Main Line are being upgraded, but Mr Loughton said: "There are parts of the South East, parts of Sussex, parts of my constituency, deprived areas, which absolutely need some level-up funding, particularly in the coastal areas.
"So, great [that] we're having levelling-up funding, but let's make sure we get it in the places that really need it in the South as well other parts of the UK."
Mr Loughton spoke out on Thursday as the Minister for Levelling up, Neil O'Brien, visited the Pugin's Studios project at the former Granville Hotel in Ramsgate in Kent.
Artist Vanessa Raw said she had moved to Ramsgate in order to find space to work but ended up based at home. She said she was "rejoicing" at the news.
Rob Kenyon, chief executive and the founder of the Heritage Lab CIC (community interest company), said the studio would support, employ or provide opportunities for 75 to 100 people which was "a huge boost" to the area.
Mr O'Brien said the cash boost awarded to the studios would bring a piece of the coastal town's heritage back to life.
He said: "This is a fantastic win for the local community.
"We are boosting local pride, handing power back to local people and levelling up communities across the UK."
Related Internet Links
The BBC is not responsible for the content of external sites.