West Midlands councils withdraw legal claim over asylum policy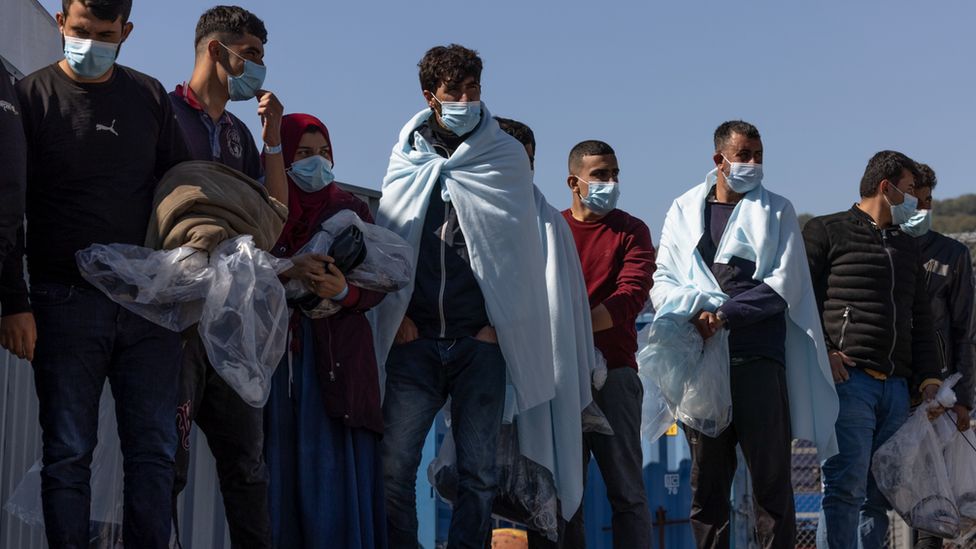 A legal claim raised by seven local authorities in the West Midlands over a government scheme to resettle refugees and asylum seekers has been withdrawn.
But, they said, a new policy introduced by the government had met their requests.
The Home Office said it was committed to creating a fairer model.
In September, the authorities said they were "incredibly proud" to have welcomed vulnerable families and individuals seeking asylum for more than a decade.
But the councils, which include Birmingham, Coventry and Stoke-on-Trent, said the asylum seeker dispersal scheme was "flawed and needs fixing".
The government has pledged to allow a total of 20,000 people to settle in the UK in the long-term under the Afghan Citizens' Resettlement Scheme, and previously said "at least a third" of local authorities had offered to participate.
But the seven West Midlands authorities said the majority of other councils, "many in significantly more affluent areas", were not "stepping up and playing their part" in response to the wider challenge.
On Monday, in a fresh statement, the councils, which also include Dudley, Sandwell, Walsall and Wolverhampton, said their claim had been issued after the collective action to suspend involvement with the voluntary dispersal scheme was ignored by the Home Office.
However, they added, weeks before the scheduled High Court hearing, the Home Office announced a new full dispersal policy for asylum seekers that addressed each of the key points of the legal action.
They said they "welcome news of the new policy which will see all regions in England, Scotland and Wales taking a fairer distribution of asylum seekers" but will be "watching closely" to ensure the Home Office "fully honours the commitment they have given".
A government spokesperson said: "The Home Office has started an eight-week informal consultation with local authorities over how a new, fairer asylum dispersal system will operate in their areas long term.
"We are committed to working in partnership with local authorities and creating a fairer full dispersal model which can respond to changing demands."
Related Internet Links
The BBC is not responsible for the content of external sites.