England weather: How wet has autumn 2019 really been?
With days of rain and extensive floods, the autumn of 2019 seems to have been much wetter than normal. Has it though?
BBC Weather has been looking at the level of rainfall across the country to see how this autumn, which has seemed very wet, actually compares to previous years.
Watnall near Nottingham, Sheffield in South Yorkshire and Scampton and Coningsby in Lincolnshire have all had their wettest autumns on record and are on course for their wettest ever Novembers.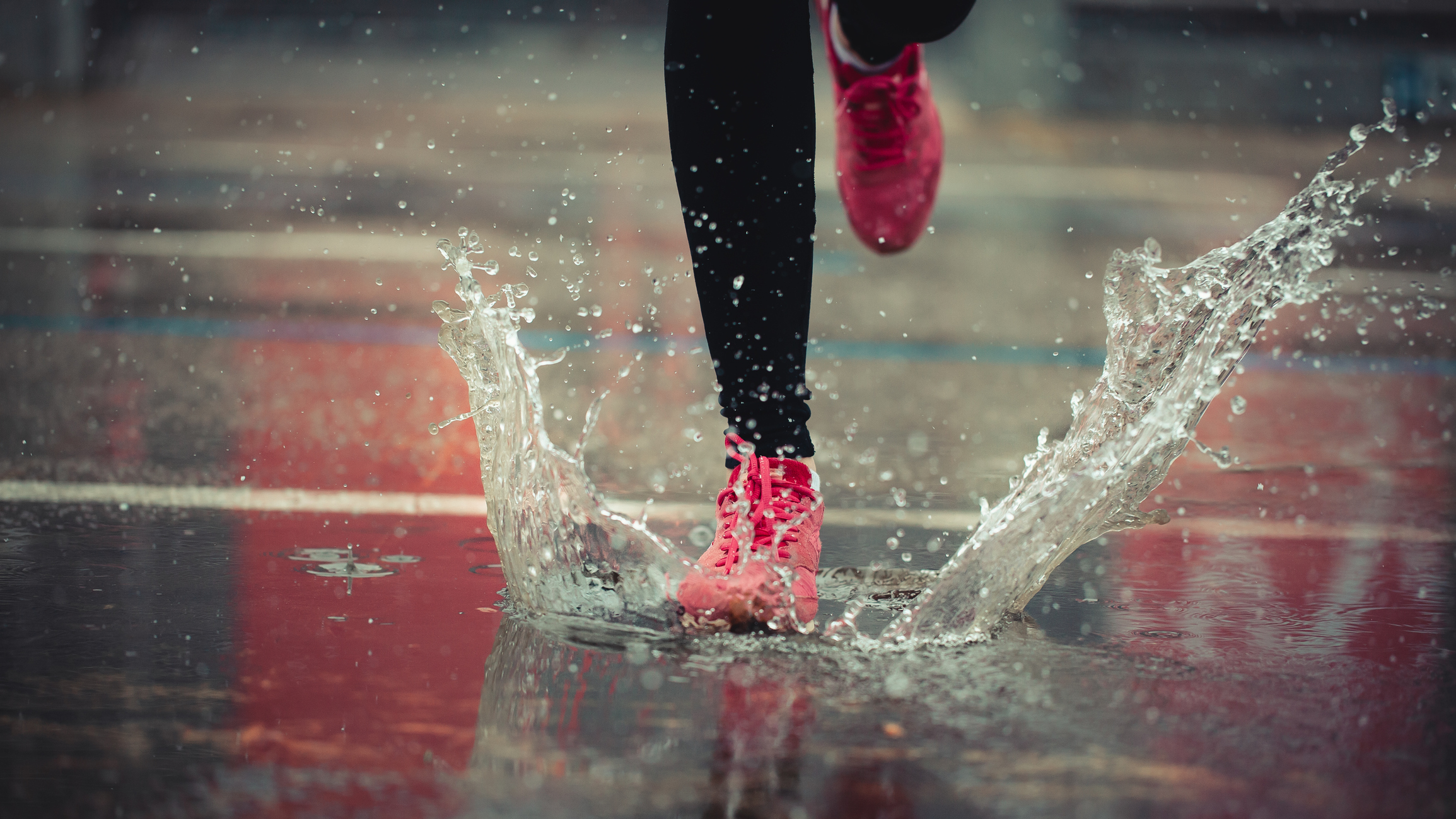 Getty
Where is having its rainiest autumn?
Rainfall from 1 September to 27 November
Sheffield456mm (previous record 425.2mm in 2000)

Watnall, Notts367.8mm (previous record 339.6mm in 2000)

Coningsby, Lincs341.6mm (previous record 284.8mm in 2000)

Scampton, Lincs303.2mm (previous record 271.7mm in 1993)
Source: BBC Weather
Furthermore, the average autumn rainfall in Lincolnshire is about 163mm and the annual rainfall is 613mm, so they have had double the seasonal average and about half of their expected annual rainfall in just three months.
But while there have been some dramatic weather events locally, nationally the record has been a long way from being broken.
This autumn is currently ranked as the 24th wettest on record for England and Wales with 372.1mm falling on average across the two nations.
The record was set in 2000 when 502.7mm was recorded.
As a single month, this November has been rather wet and by 17 November, England had seen 90% of its average rainfall for the month according the Met Office.
The weather this autumn, which meteorologically speaking runs from September until November, has been making the headlines.
Other counties to have had more than their November average by 17 November included Buckinghamshire, Derbyshire, Gloucestershire, Herefordshire, Leicestershire, Lincolnshire, Northamptonshire, Oxfordshire, Rutland, Shropshire, Staffordshire, Warwickshire and Worcestershire.
England as a whole has had a mean temperature of 5.3C between 1 and 17 November, 0.9C cooler than the period's average temperature.