Eastbourne pupil sex case teacher can continue in profession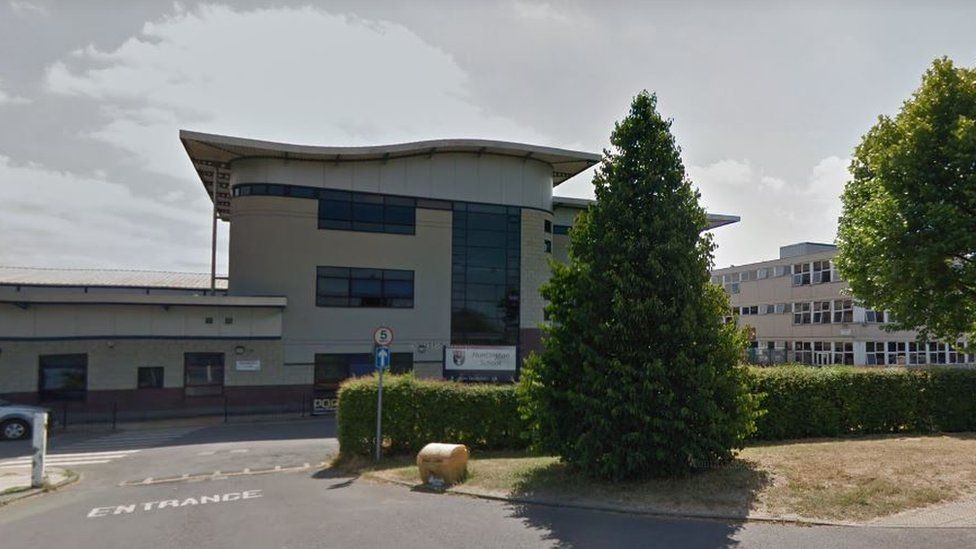 A head teacher who had sex with a pupil just after she received her A level results can continue in the profession, a misconduct panel decided.
John Tomsett admitted having a relationship with the 18-year-old after they met at Eastbourne Sixth Form College, where he worked in the 1990s.
The hearing found he had not formed an inappropriate relationship with her while he was her teacher.
It did however find he failed to maintain professional boundaries.
Mr Tomsett can now continue in his current role as head of Huntington College in York.
These included a letter written by the pupil to herself to open when she turned 40.
It was alleged Mr Tomsett failed to maintain professional boundaries by engaging in an inappropriate relationship with the pupil while he worked at the college between 1990 and 1992.
The accusations included that he had written flirtatious comments in a memory book she had made to mark the end of her time at college, and by allegedly telling her he wished he was 20.
It was also alleged he engaged in a sexual relationship with the pupil after leaving to take up a position at another school.
The report from the TRA hearing said the panel found his behaviour amounted to "conduct that may bring the profession into disrepute."
It said it considered Mr Tomsett's standards fell short of the standards expected of the profession at the time.
The panel acknowledged though that Mr Tomsett is seen as a "caring, empathetic, dedicated and driven teacher."
Members of the panel decided a prohibition order would prevent him from teaching and would "deprive the public of his contribution to the profession".
Alan Mayrick, from the TRA, said: "Not imposing a prohibition order is proportionate and in the public interest in this case."
Related Internet Links
The BBC is not responsible for the content of external sites.