Sarah Payne's murderer 'stabbed' in prison attack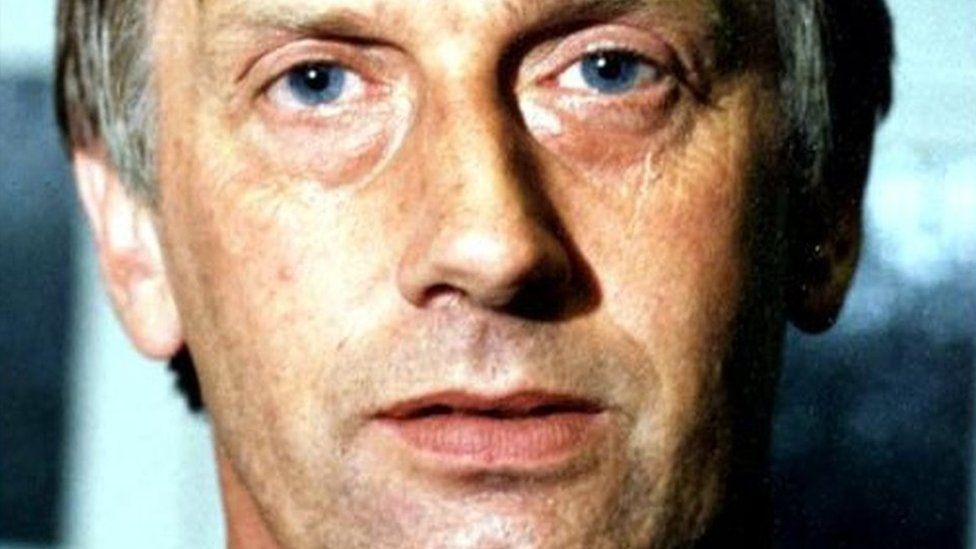 The murderer of schoolgirl Sarah Payne has been attacked in his cell at a top security prison.
Eight-year-old Sarah Payne was snatched and killed by convicted paedophile Roy Whiting in West Sussex in 2000.
A Prison Service spokesperson said: "A prisoner at HMP Wakefield was attacked on Thursday evening and received hospital treatment.
"The prisoner is back in prison in a stable condition and the incident is being investigated by police."
In a statement, West Yorkshire Police said it was called to the prison at about 19:15 GMT on Thursday to a report a prisoner had been assaulted.
It said the injuries "were not life threatening" and an investigation was taking place.
Sarah, who lived in Hersham, Surrey, disappeared from a cornfield near her grandparents' home in Kingston Gorse, West Sussex, in July 2000.
She had been playing with her brothers and sister before she slipped through a hedge into a country lane and disappeared.
Her body was found 17 days later in a field about 15 miles away near Pulborough.
Upon conviction in 2001, the trial judge, Mr Justice Richard Curtis, said he believed Whiting was "an evil man" and "a cunning and glib liar".
Vinter admitted the attack.
In 2002, Whiting was attacked with a razor blade by fellow Wakefield inmate Rickie Tregaskis.
Related Internet Links
The BBC is not responsible for the content of external sites.