Halloween: Pumpkin pickers enjoy bumper crop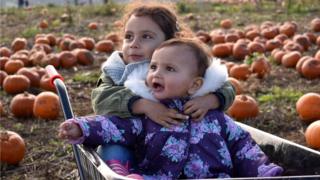 The scorching summer of 2018 wasn't just good news for sun worshippers - it also provided the perfect weather for pumpkin growing.
And with Halloween just around the corner, it seems more of us than ever before are rolling our sleeves up and picking our own.
Social media has been abuzz with photos of gourd-lovers getting to grips with these crucial Halloween props.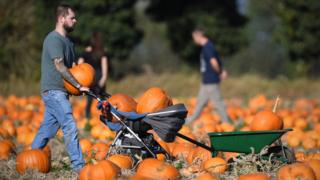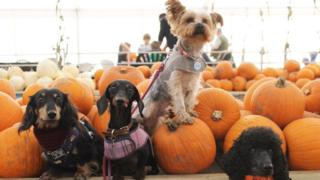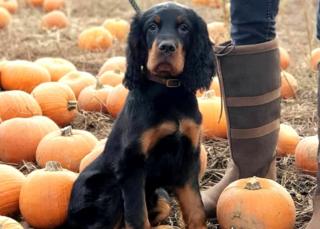 Farmer Richard Simkin grows several thousand pumpkins for people to pick at Essington Farm in Staffordshire.
He says the pumpkins are "very weather sensitive".
"They had nice warm weather which they like," he said.
"They were a bit short of water so we had to irrigate them most days."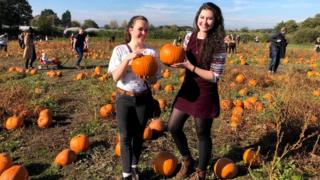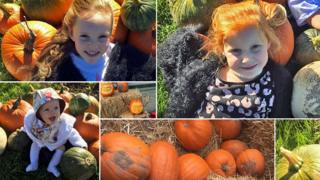 His top tip for making them last?
"If you want to keep it for longer than a few days then it's important you keep the stalk on. If that is removed it creates a wound which rots.
"And if you want to keep it then don't carve it because it only has a life off about three to four days after it's carved."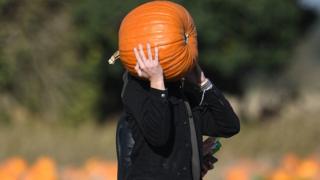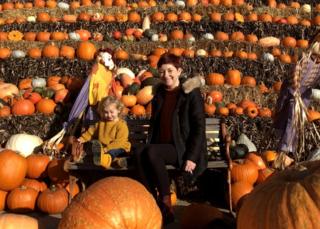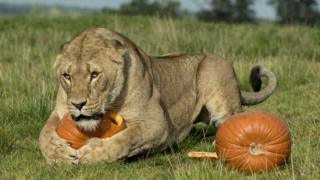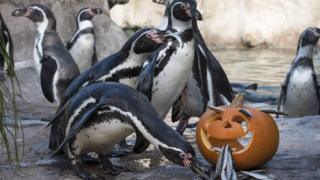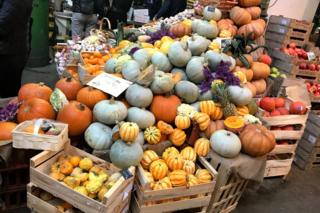 Impressive efforts from everyone, now we just need to work out how to lift this monster pumpkin grown by twin brothers Ian and Stuart Paton.
It weighs 174 stone (1,105kg) and is the heaviest ever grown indoors in the UK.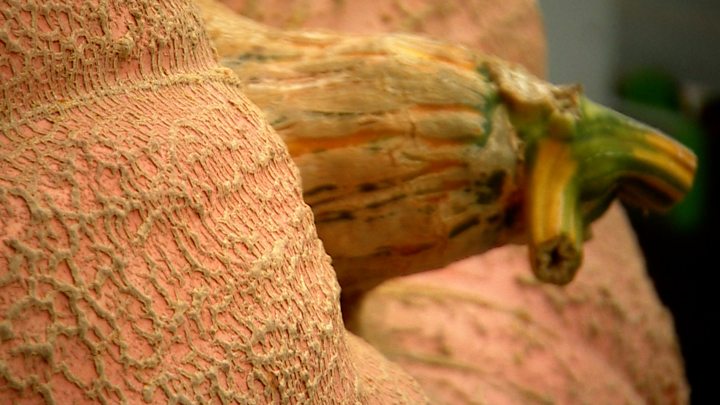 .