Disabled train users to get new 'life-changing' app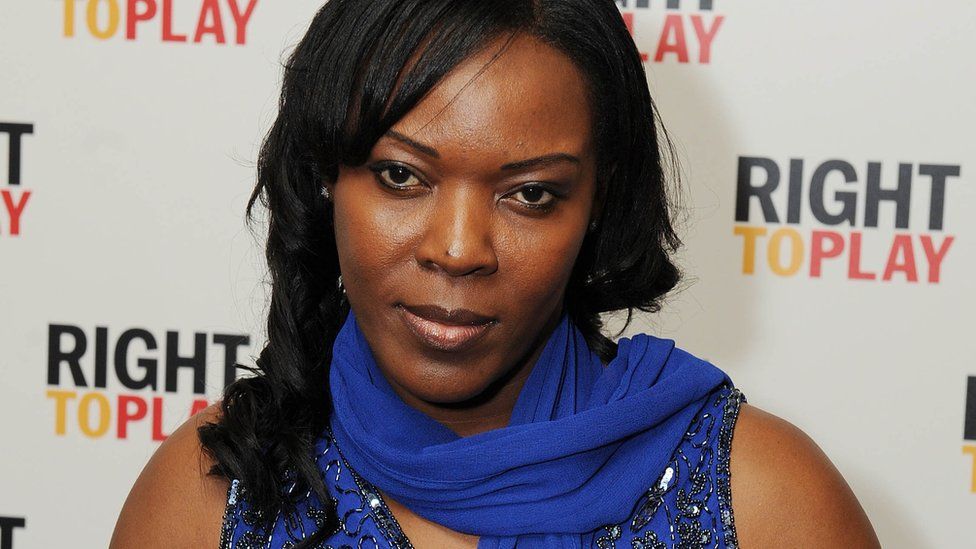 A "life-changing" app that can track disabled rail users in real-time will be rolled out nationwide.
The app will update station staff on where a passenger is at any point, useful in the event of a delay, change of platform or missed train.
Four rail companies are using an early version, with the full one to be available across Britain next autumn.
Paralympian Anne Wafula-Strike said the app would "empower disabled people to travel without any fear".
Currently when passengers with mobility problems book assistance, a print-out is given to station staff in the morning.
But when a change occurs there is no way to update the paper list, which can lead to staff being in the wrong place and causing some passengers requiring help to go without assistance at all.
The app, developed by Transreport for the railway industry, will allow users to create a profile, amend and cancel bookings and give staff live information to accommodate short-notice changes.
Mrs Wafula-Strike, from Essex, who won compensation after wetting herself on a train when the disabled toilet was not working, called the app "true inclusion".
She said: "Although passenger assistance usually works, I've had awful experiences when it has failed, so it's great to see the rail industry addressing this and planning to change and improve for the benefit of disabled people."
Disabled comedian Tanyalee Davis, from Norfolk, previously said she was "harassed and humiliated" for using a disabled space for her mobility scooter and called for an app of a similar type to be implemented.
She said: "We'll have more flexibility and spontaneity, but most importantly it'll help ease our anxiety because we can keep in contact in real-time with the people who are assisting us.
"If it works well, it will be life-changing."
Sarah Ward, from Shrewsbury, has been using a trial of the app since May and said it allowed her to be "much more flexible" with her travel.
Robert Nisbet, regional director at the Rail Delivery Group, which represents the railway, added: "We want everyone who has requested assistance to get the help they need, which is why we're investing in this pioneering technology that has the needs of our customers at its heart."
Alan Benson, chairman of Transport for All, said he was "pleased" the rail industry was improving the service it offered to disabled passengers.
He added: "Our team still hears regularly from disabled people sharing stories of rail passenger assistance going wrong.
"This app, as part of a wider overall passenger assist, can really improve the journey experience of disabled and older passengers."
West Midlands Railway, London Northwestern Railway, Greater Anglia, and South Western Railway are currently trialling different parts of the app before the full roll-out across England, Wales and Scotland.
Related Internet Links
The BBC is not responsible for the content of external sites.