Seven courts across England to close, government announces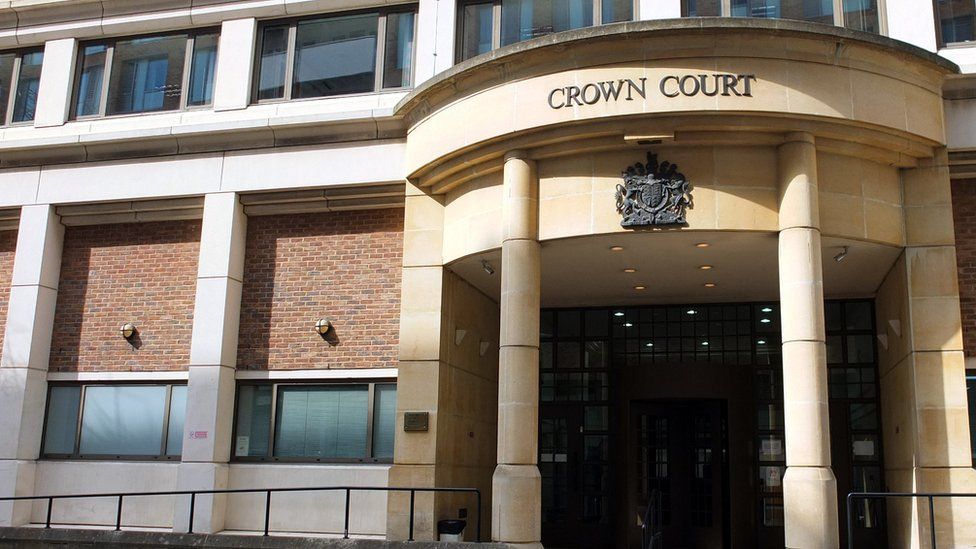 Seven courts across England are set to close by September 2019, the government has announced.
The courts are those the government said are either underused, dilapidated or too close to another and services will be moved to nearby locations.
However, Cambridge Magistrates' Court has been reprieved after a closure was deemed not to be "value for money".
Lord Chancellor David Gauke said any savings would be reinvested into the justice system.
According to the Ministry of Justice (MoJ), 41% of court and tribunal buildings were used for less than half of their available time in 2016-17 and some courts are in poor condition or close to another.
More than 700 people responded to a consultation process which began in January when the closures were proposed, with the largest number of responses regarding Cambridge Magistrates' Court.
The MoJ said on Tuesday "its location within a large and well-connected city and new evidence suggesting that closure would not provide sufficient value for money," were factors in its decision to keep the court open.
Banbury Magistrates' and County Court
Maidenhead Magistrates' Court
Chorley Magistrates' Court
Fleetwood Magistrates' Court
Northallerton Magistrates' Court
Wandsworth County Court
Blackfriars Crown Court
The closures are set to begin in March, but Northallerton Magistrates Court in North Yorkshire will not close until a video facility is set up in the town to link it to nearby courts.
Mr Gauke said: "All money raised from the sale of these buildings will be reinvested into the justice system, and we want to reassure communities that those affected by closures will have access to alternative courts.
"We must ensure we use public money effectively and make decisions in the best interest of the wider justice system."
Related Internet Links
The BBC is not responsible for the content of external sites.