Gang jailed for smuggling cocaine disguised as milk powder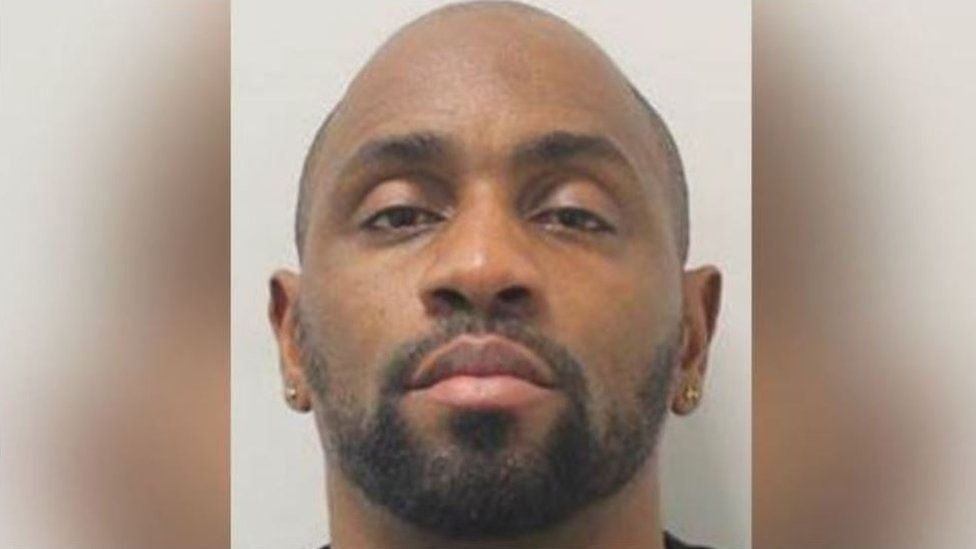 The head of a gang which smuggled £1m worth of cocaine from Jamaica disguised as milk powder has been jailed.
Nigel Roberts, 41, of Gervaise Road, London, was the ringleader behind four imports into UK airports, the National Crime Agency (NCA) said.
Each had between 5kg-10kg of the drug hidden in packets of coconut milk powder, coffee or LaSoy Milk.
Roberts and four fellow defendants were sentenced at Minshull Street Crown Court, Manchester.
In the first importation in June 2016, Roberts - then a barber in Birmingham - worked with Craig Mullings, 46, of Robin Walk, London, and his girlfriend Diana Ricketts, 35, of Seaford Road, Tottenham to recruit a courier to bring the drugs into Manchester Airport, the NCA said.
In September 2016, Deannia Madden-Walker, 47, of Dance Square, Pear Tree St, Islington, was arrested after attempting to smuggle 5kg of cocaine into Gatwick Airport, the NCA said.
Abdul Thomas, 34, of Franklin Close, London assisted Roberts with a fourth importation in December 2016, the NCA said.
Roberts would split the drugs to be sold on to street dealers and officers searching his barber shop also recovered crack cocaine ready to be supplied, the NCA said.
He previously admitted four charges of conspiracy to import cocaine and was jailed for 13 years and six months, while Ricketts admitted one count of the same charge and was jailed for six years.
Mullings, Thomas and Madden-Walker were found guilty of the same charge and sentenced to 13 years and six months, 12 years and six years respectively.
Another member of the network, Dwane Johnson, who was charged with being a courier, remains wanted by the NCA.
Related Internet Links
The BBC is not responsible for the content of external sites.