Drug dealers behind £66m haul have sentences increased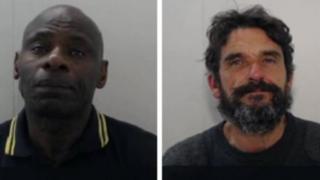 Two drug dealers who were part of a gang jailed for smuggling Class A drugs into the UK have had their sentences increased.
Everton Bailey and David Reece were sentenced to 16 years in prison after £66.5m worth of cocaine and heroin was found hidden in farm equipment in Hull.
Attorney General Robert Buckland QC referred their sentences back to court.
Lord Justice Treacy said their sentences were "unduly lenient" and increased their sentences to 19 years.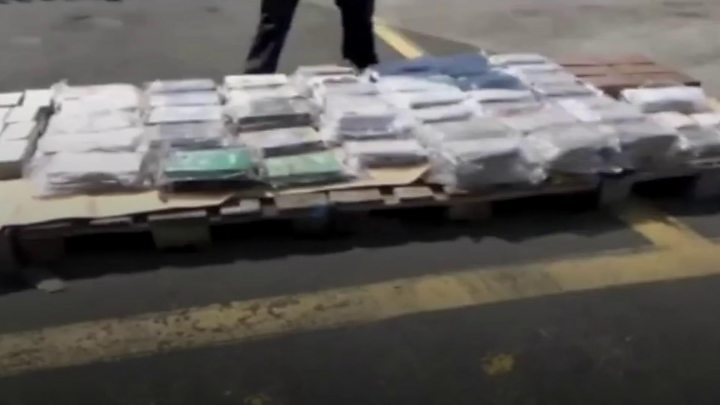 A trial at Preston Crown Court heard the gang were involved in a network that saw drugs hidden in agricultural equipment and trailers and moved from Belgium to the UK via the Netherlands.
They were then taken to a location in Derbyshire operated by Reece and Frank Eaton before being distributed around the country.
Bailey, 57, of Mandarin Way in Alvaston, Derbyshire, and 55-year-old Reece, of Ludlam Avenue in Giltbrook, Nottinghamshire, were said to have played "significant" roles in the operation.
Lord Justice Treacy said the "truly massive quantities" of drugs involved meant the sentences were too short, with the defendants' previous convictions for drug trafficking counting as "a substantial aggravating factor".
"We consider that the sentences imposed were unduly lenient," he said.