Snow: Your questions answered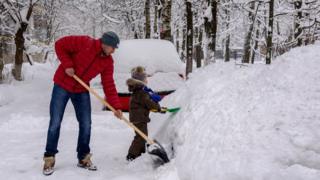 As freezing blizzards grip the UK many people are wondering about all the snow around us. Here are the answers to some of Google's most searched for snow-related questions.
How is snow made?
"Snow forms when tiny ice crystals in clouds stick together to become snowflakes," according to the Met Office.
"If enough crystals stick together, they'll become heavy enough to fall to the ground," it said.
It is a "myth" that temperatures needed to fall below zero for it to snow, the Met Office said.
"In fact, in this country, the heaviest snowfalls tend to occur when the air temperature is between zero and 2C (36F)," it said.
When snow is accompanied by strong winds we can experience a "squall". The Oxford English Dictionary defines a squall as a "sudden violent gust" which sends the snow spiralling through the air.
Snow drifts happen when the wind drives a mound or bank of snow together.
You can watch this close-up video of the birth of a snowflake.
Where is it snowing?
Up to 50cm (19 inches) of snow is forecast in parts of Dartmoor, Exmoor and uplands parts of south-east Wales accompanied by gales or severe gales in exposed areas.
Up to 10cm (four inches) of snow is forecast in parts of Scotland and northern England, with up to 25cm over the area's hills.
The Met Office says the cold weather could last into next week and possibly the following week.
You can check the latest weather warnings here. and see our updates from across the UK here.
If I drive in the snow will I invalidate my car insurance?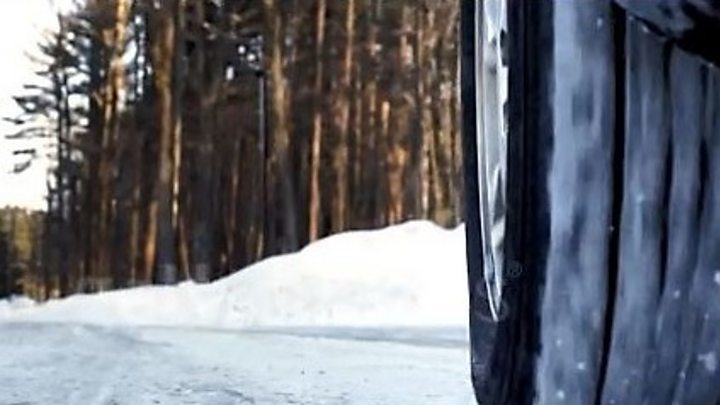 "The urban myth that insurers are not paying out if you drive when Met Office have declared a red zone is absolutely untrue," said Michael Lloyd, the AA's director of insurance.
"People do have to drive in extreme conditions - not least AA Patrols as well as hospital staff for instance.
"Insurers will always meet claims for collisions in snowy and icy weather," he said.
However, insurance companies do expect motorists to drive to the conditions and not take risks.
Also, a claim will not be met is if a car is stolen and left unattended, warming up on the drive, said Mr Lloyd.
If you decide to abandon the car and brave the elements on foot, German doctors advise we try to walk like a penguin to avoid slipping on ice.
You might also like:
Why do schools close due to snow?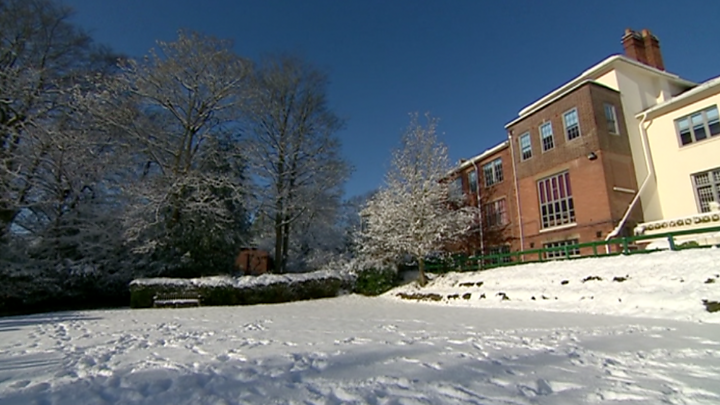 Head teachers decide whether or not their schools shut due to snow.
They have to consider whether children can get to and from school safely, the site is safe and if there are enough staff to supervise.
If your child's school is shut it's worth checking if you can refuse to go to work.
And if you're struggling for ideas to amuse the kids CBBC has your fun stuff to do on a snow day.
How can I make an igloo?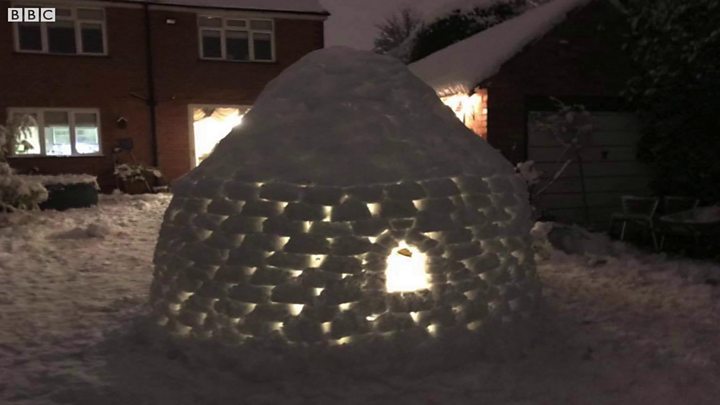 If you fancy trying to build a den out of snow why not learn from the professionals - two Inuits can build a home in 30 minutes.
The trick seems to be to compacting snow into strong bricks before layering them.
But if that all sounds a bit chilly check out eight-year-old Maggie from Shropshire's toilet roll igloo.