Chancellor announces million Cambridge to Oxford homes plan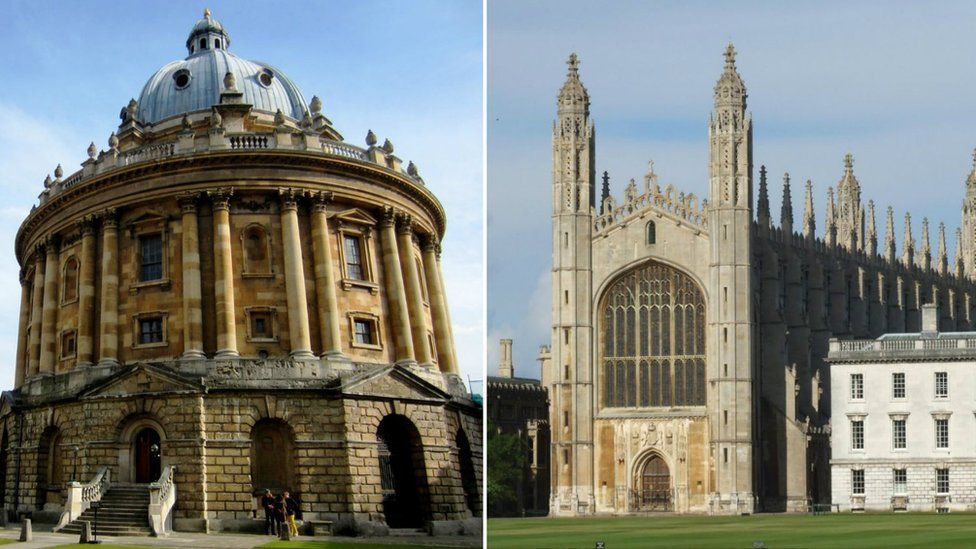 Up to one million new homes will be built in the Cambridge-Milton Keynes-Oxford corridor, the government says.
The announcement was made by Chancellor Philip Hammond during his budget speech earlier in parliament.
He said the government was committed to building the hundreds of thousands of new homes by 2050.
Oxfordshire County Council welcomed the announcement saying while the target was "ambitious" it would help residents find a place to live.
Responding to the chancellor's announcement, Ian Hudspeth, leader of the county council, said: "I am nailing my colours firmly to the mast here - I am for growth that creates jobs, grows the economy and helps our children find a home to raise a family, and their children to do the same.
"We quickly need to provide government with a credible plan for housing growth to get the cash.
"Longer term we need to work together to produce a spatial plan that recognises the importance of planning for jobs, homes and transport for Oxfordshire as a whole."
The new homes announcement comes amid plans for a new road between Oxford and Cambridge, which could cost up to £3.5bn.
The Oxford to Cambridge Expressway is part of plans to invest in infrastructure to promote economic growth in the area.
Mr Hammond committed to investing an additional £27m to the project in his 2016 Autumn Statement.