Dame Judi Dench donates £1,000 for Victoria Wood statue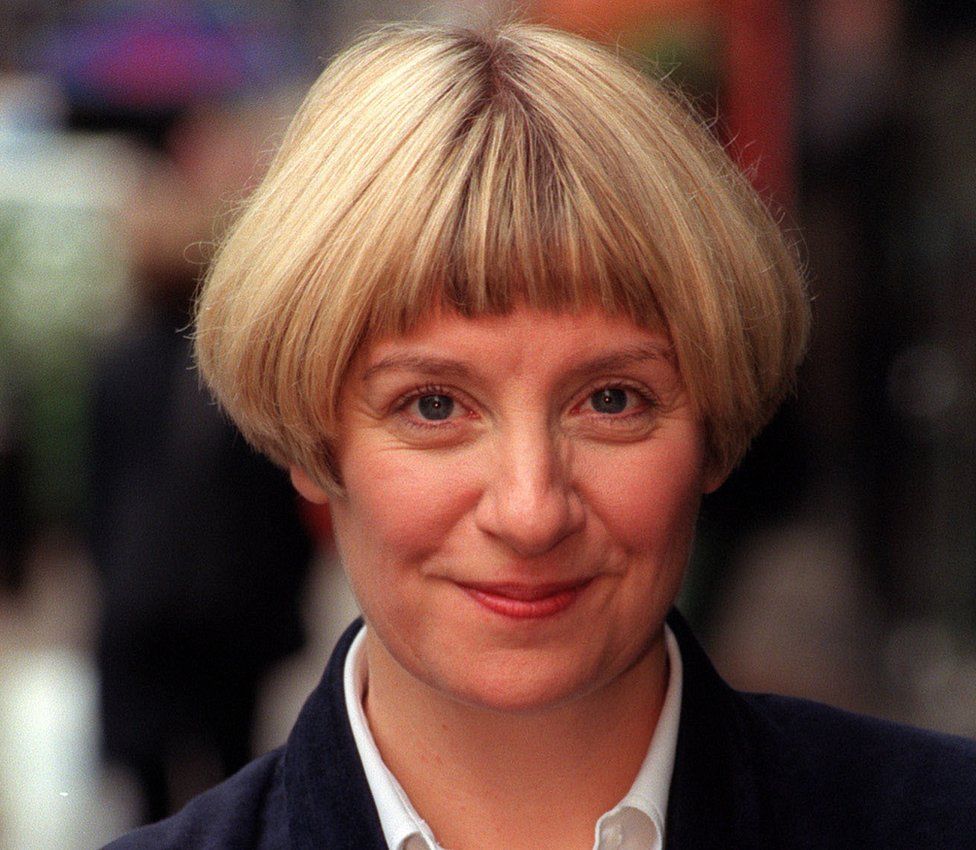 Oscar-winning actress Dame Judi Dench has donated £1,000 towards a fund for a statue of entertainer Victoria Wood.
Wood's brother Chris Foote Wood said the donation from Dame Judi, who played M in the Bond movies, was a "massive boost" to the appeal fund.
He said it meant the appeal to erect a statue of his sister in Bury, Greater Manchester, where she grew up, was halfway towards its £20,000 target.
The Bafta-winning comedian and writer died aged 62 in April.
Mr Foote Wood said he was delighted by the donation from Dame Judi and hoped it would encourage other stars to make pledges to the appeal.
He said his sister once dismissed the idea of being a national treasure - nominating Dame Judi rather than herself.
Mr Foote Wood, who has the backing of Bury Council, wants to show his sister "in typical pose" seated at a piano in the statue.
Wood was born in Prestwich and lived in Bury until she was 18.