Junior Lowe jailed for driving wrong way on M26 in Kent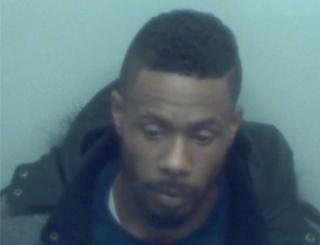 A man who drove the wrong way on the M26 in Kent to evade police officers has been jailed for 16 months.
Junior Lowe, 34, of Catford, south-east London, pleaded guilty to dangerous driving, driving while disqualified and driving without insurance.
Kent Police said he reached speeds of 110mph while being pursued by officers in the early hours of 23 February.
He was sentenced at Maidstone Crown Court, where he was also disqualified from driving for five years.
Lowe was initially pursued by officers from the Metropolitan Police who suspected him of driving while disqualified.
After making his way into Kent, his car left the M25 and joined the M20 coastbound, where he hit speeds of 110mph.
Kent Police said as he reached the junction with the M26 he turned and travelled up the M26 in the wrong direction.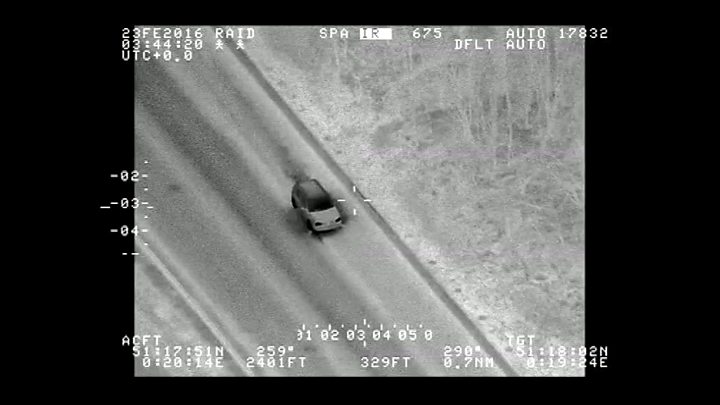 The pursuit was immediately stopped but Lowe travelled for two miles up the road, before performing a three-point turn and travelling in the correct direction before heading on to the A20 London Road in Wrotham.
He was arrested by Kent officers on the A20 after police were able to stop his vehicle.
PC Guy Ditcher, from the serious collision investigation unit, said: "The manner of Junior Lowe's driving presented a very clear and dangerous threat to the public.
"It was 3.30am, it was dark, and drivers would have suddenly and unexpectedly come across someone driving at speed straight towards them.
"It is very fortunate that no-one was injured in this incident."