Five things from BBC Oxford this week
1. Three decades of Biff, Chip and Kipper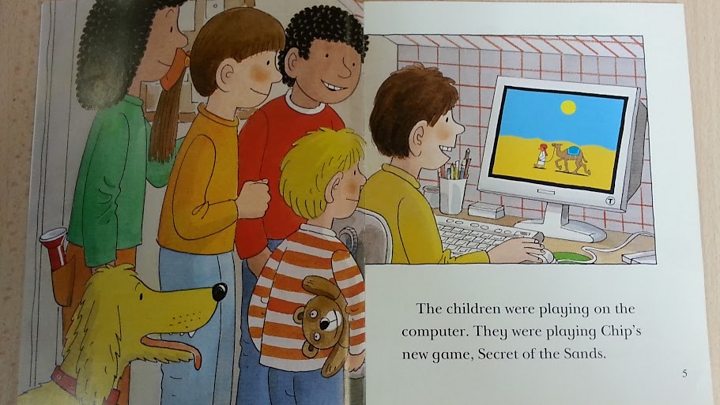 Who knew author Roderick Hunt - the man who's helped millions to read - lives in Abingdon and the house in which his eponymous trio live is based on his house.
And he even read to us...
Three decades of Biff, Chip and Kipper
2. Rain at Henley
It was a wet start to the regatta of the Season.
However, this year's seen a record number of competitors and there were still some rather impressive blazers.
Soggy start to Henley Royal Regatta
3. Children on Brexit
Many schools in the county had a referendum ahead of the EU vote, but many children were a little confused by Brexit.
"Do we have to leave home" and what is going to happen to "Joris Bonson"? were just some of the questions parents were dealing with.
Brexit: Children's views on Leave vote
4. At the Somme
Radio Oxford's Howard Bentham was very much affected by his trip to the Somme this week. He was there to mark 100 years since one of the bloodiest battles of World War One.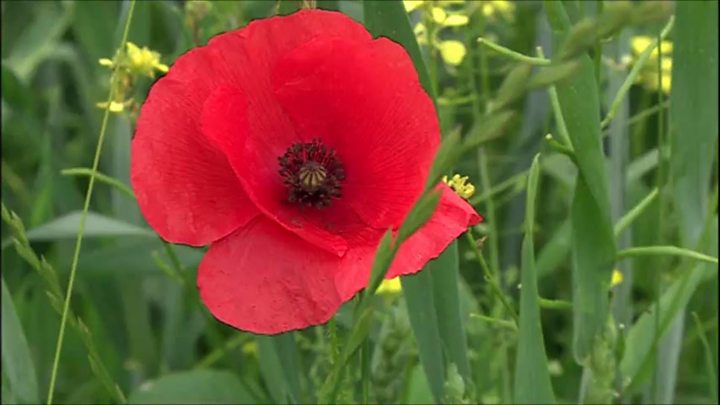 5. An 'amazing gesture'
And finally, many of our readers were touched by the story of Steve Dyer ("an absolutely fabulous man" said one), who is terminally-ill with bladder cancer, and who travelled from the US to see Oxford United play at Wembley - one of the wishes on his bucket list.
Now, he wants other fans to benefit from seeing his favourite team, and has donated two season tickets to Helen & Douglas House.