Priest Paul Clarke guilty over indecent child images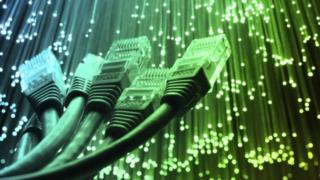 A Roman Catholic priest has pleaded guilty to five charges in connection with more than 3,000 indecent images of children.
Paul Clarke, 71, from East Sussex but now living in Manchester, entered the pleas at Lewes Crown Court.
He had been charged with possessing an indecent image of a child, possession of prohibited images and making a total of 3,100 indecent images of children.
He is due to be sentenced on 5 February.
Clarke, of Redclyffe Road, Urmston, Greater Manchester, but formerly of Watchbell Road, Rye in East Sussex, was arrested after a search of his Rye address - the residential presbytery attached to St Anthony's Church - in November 2014.
Police said the charges all related to images taken from the internet.