Nicola Payne: Coventry police vow to find her after 24 years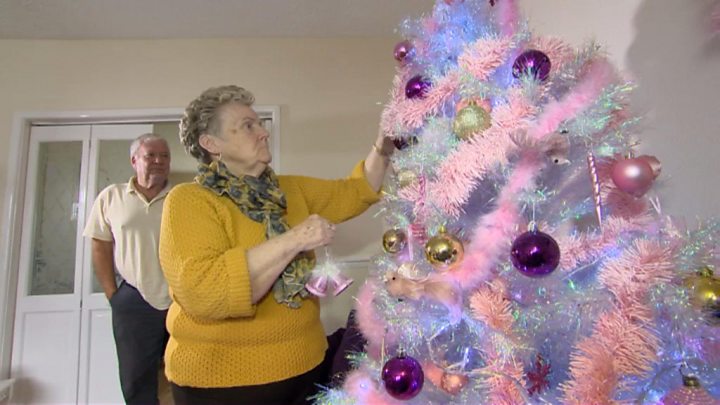 Police have vowed to continue searching for teenage mother Nicola Payne on the 24th anniversary of her disappearance.
West Midlands Police said its priority was to find the 18-year-old's remains so that her family could lay her to rest.
Miss Payne, from Coventry, vanished as she crossed wasteland towards her parents' house in 1991.
Nigel Barwell and his brother-in-law, Thomas O'Reilly, both 51, were found not guilty of her murder last month.
More on this story and updates from Coventry & Warwickshire
Det Insp Martin Slevin said: "We remain as committed as ever to achieving justice for Nicola, her family and the wider community and vow to pursue those responsible for Nicola 's death to ensure this takes place."
He said there was still a £10,000 reward for information leading to finding Miss Payne.
Nicola's mother Marilyn said she "hasn't given up hope" her daughter's body would be found.
"I still feel very strongly that something will come up. We would like to thank everyone in Coventry for their support. We will never give up looking for Nicola," she said.