Man arrested over Vasilaki Kakko Holloway stab murder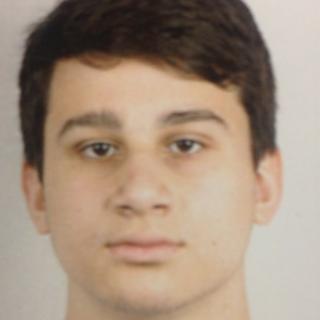 A man has been arrested on suspicion of the murder of a 17-year-old boy who was stabbed to death in north London.
Vasilaki Kakko was the 14th teenager to be fatally stabbed in the capital this year.
The Met Police said a man believed to be 20 years old was arrested in Bognor Regis, West Sussex, and was in custody.
Vasilaki was found injured in Yoke Close, off North Road, Holloway, last Monday. He was declared dead half an hour later.
A post-mortem examination found he died from a stab wound to the neck.