Billingshurst biker was 'beautiful young man'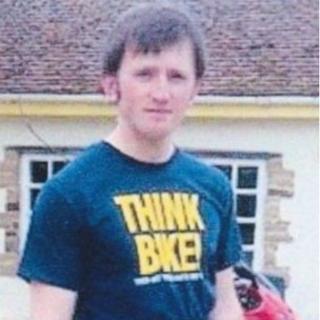 A motorcyclist killed in a crash with a car in Billingshurst in West Sussex on Sunday has been named as 20-year-old William Ruewell.
Mr Ruewell, from Billingshurst, suffered fatal injuries in the crash on the A29 at Bury.
The 69-year-old driver of a Volvo V40 hatchback was arrested on suspicion of causing death by dangerous driving and released on bail.
Mr Ruewell's parents described him as "our beautiful young man".
He was riding a Honda VFR and travelling south with another motorcyclist, also 20, from Haslemere, Surrey, who was unhurt.
Phillip and Barbara Ruewell said: "He was triumphant over everything except the one thing that claims us all. He was our beautiful young man."
The car driver and a passenger were taken to hospital in Chichester.
The driver was suffering from shock and his passenger, a 64-year-old woman, sustained a broken collar bone, whiplash and shock.
The driver has been bailed until 1 September.