Ford Open Prison absconder David Blood arrested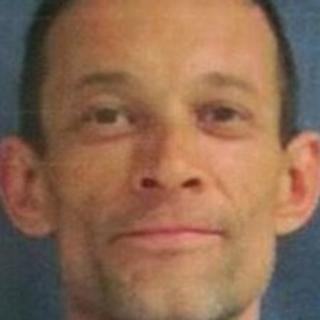 A man who absconded from Ford Open Prison in West Sussex two weeks ago has been arrested in Hampshire.
David Blood, 48, walked out of the jail on 12 June after being jailed for life in 2003 for robbing Wylde Green post office in Sutton Coldfield.
Hampshire Constabulary said Blood had been arrested in Southgate Street, Winchester on Tuesday.
He is due before Basingstoke magistrates on Thursday charged with escaping lawful custody.
Sussex Police has faced criticism following a number of appeals about prisoners who have absconded from HMP Ford.
Some 86 inmates remain missing from the prison.