Gillingham pedestrian death: Man charged with murder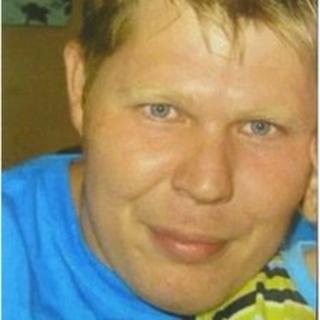 A man has been charged with murder over the death of a pedestrian who was hit by a car in Gillingham.
John O'Donohue, 33, was killed when a stolen Ford Mondeo was driven at him in Castlemaine Avenue on Thursday night.
Kent Police said he had been walking with a friend after arguing with two men in the car when he was run over.
Jake Austin, 25, of Gillingham, has been charged with murder after being arrested in Swindon, Wiltshire on Monday.
He will appear at Medway Magistrates' Court on Wednesday.