Referee and two others charged in FA hacking inquiry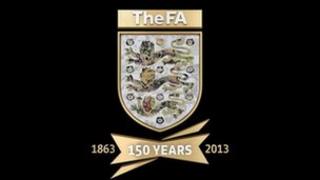 Three men including a referee have been charged over allegations of computer hacking at the Football Association.
Referee Dean Mohareb, 30, of Woodley, Stockport is charged with perverting the course of justice and unauthorised access to computer data.
Liam Cliff, 18, of Woodlands Road, Manchester, and Vincent Rossi, 46, of Wingfield Avenue, Wilmslow are charged with perverting the course of justice.
They are due before Stockport Magistrates' Court on 5 December.
Mohareb, a Football League referee, is a senior member of the FA Referees Department as national referee development manager.
He was arrested in October 2012 over allegations that he hacked into a colleague's email account.