Devon and Cornwall PCC chief executive Sue Howl stands down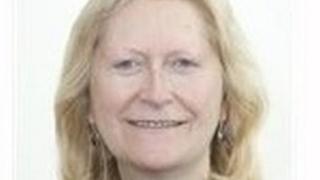 The chief executive of Devon and Cornwall Police and Crime Commissioner's (PCC) office has stood down to "seek new challenges".
Sue Howl was chairwoman of the former Police Authority until it was replaced by the PCC office last year.
The Police Federation's Nigel Rabbitts said losing Ms Howl was "to lose the continuity from the old to the new".
The area's PCC Tony Hogg and his office have not commented on Ms Howl's departure.