Luton fans in 'self defence' over Lincoln City violence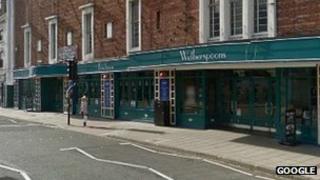 Four Luton Town fans have been cleared of involvement in violence before last season's match at Lincoln City.
A number of people were arrested after a disturbance in the Ritz pub on 6 October 2012 prior to the game.
During the disorder, furniture and glasses were thrown and two women were treated for injuries from flying glass.
A jury at Lincoln Crown Court heard the men acted in "self defence". Twelve Lincoln City fans who admitted charges are to be sentenced at a later date.