Hertfordshire and Suffolk museums' Saving the 70s project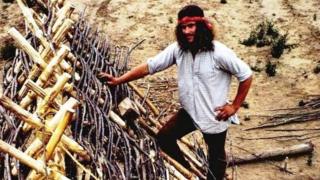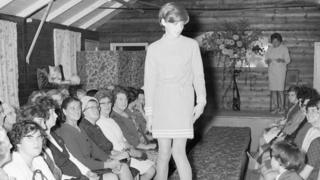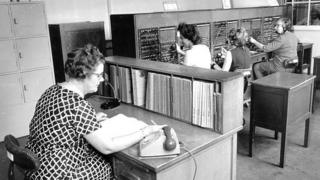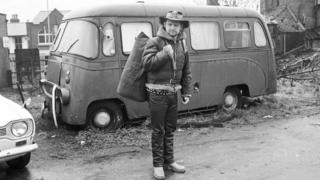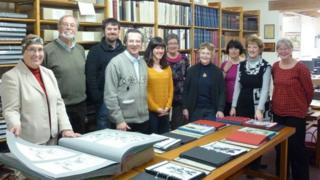 Museums in Hertfordshire and Suffolk have joined together to gather people's memories, pictures and memorabilia from the 1970s.
The Saving the 70s project has been given £247,000 from the Heritage Lottery Fund (HLF) and 11 museums will host a range of exhibitions and events.
Lynn Gash, who was behind the project in Suffolk, said: "The 1970s was a period of significant change.
"Museums have missed a trick and need to record the decade."
The project will focus on the changes in technology, fashion, popular culture, shops and the movement of people to London overspill towns such as Stevenage and Haverhill.
The project will look at the Albion Fairs - which were music festivals organised by young people who had moved to East Anglia because they were unhappy with urban life elsewhere.
'Old platform shoes'
Bury St Edmunds will host a science-fiction event, while other towns are expected to host 1970s days in their current-day high streets.
Ms Gash, who is secretary for the Association of Suffolk Museums, said: "Some museums have 'reminiscence boxes', but people mainly use them for wartime memories and don't think of the 1970s as being part of history yet.
"We need to gather people's memories while they are still fresh.
"People may bring in their old platform shoes, but we need to record their memories and digitise their photographs as well."
The project had hoped to involved museums across the whole of East Anglia, but the organisers claimed only Hertfordshire and Suffolk responded.
Robyn Llewellyn, head of HLF East of England, said: "This is an exciting project that will explore our relatively recent history and the impact it has had on society; a legacy still affecting the way we live today.
"There will be lots of opportunities for people of all ages to get involved, and in particular for young people to explore what contemporary heritage means to them."