East Midlands funding priority for Heritage Lottery Fund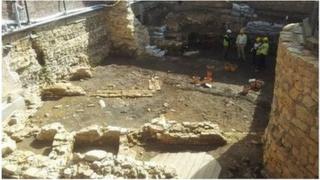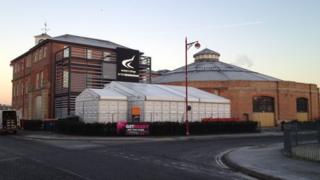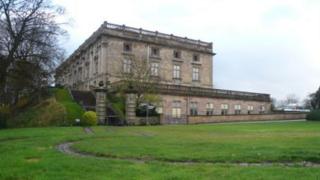 The Heritage Lottery Fund (HLF) has set up a number of priority areas in the East Midlands in a bid to encourage more applications from the region.
Since the HLF began, in 1994, the region has received about £300m - less than almost every other English region.
The only one to receive less during the same period was the North East.
A spokesperson said both Derby and Boston, in Lincolnshire, had been identified as "priority development areas".
"We are holding additional strategic meetings and running extra funding events in these areas," he said.
But, some projects in the region which have already applied for funding have missed out, including a £14.9m bid by Nottingham City Council to help make Nottingham Castle a "world class heritage attraction".
Councillor Dave Trimble, portfolio holder for leisure and culture, said it was "disappointing" to see lower levels of funding for the East Midlands but added the council hoped to resubmit the bid.
Other bids from the region to be rejected in 2013 included an £80,000 Derbyshire Wildlife Trust bid to monitor water voles and a £14,000 Dambusters oral reminiscences project by the Heritage Trust of Lincolnshire.