Police music licence spending: Force by force breakdown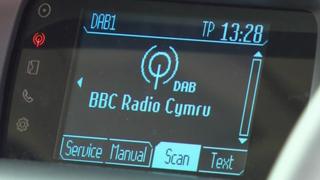 Police chiefs in England and Wales paid £660,952 for licences so staff could listen to music in offices in the past year, a Freedom of Information (FOI) request has revealed.
The Performing Right Society (PRS) collects the fees and pays royalties to artists.
The statistics were obtained though a FOI request by Robert Foulds, the clerk of Bramley Parish Council in Rotherham, South Yorkshire.