Wanted man Robert James Keogh arrested in Hertfordshire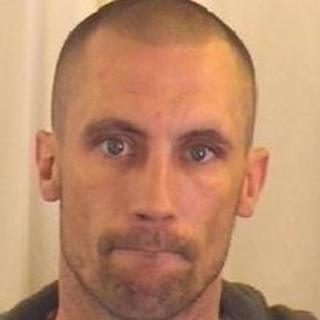 A man wanted by Surrey Police for breaching the conditions of his release licence has been arrested in Hertfordshire.
Robert James Keogh, 36, was sentenced to five years in prison at Lewes Crown Court in 2006 for offences including theft and assault in Eastbourne.
He was released last month, but a warrant was issued when he did not attend probation meetings in Guildford.
Keogh is currently in custody and will be returned to prison, police said.