Gloucester Diocese announces new Bishop of Tewkesbury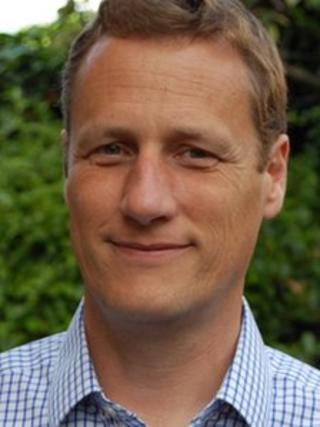 A new Bishop of Tewkesbury has been announced by the Diocese of Gloucester.
The Venerable Martyn Snow, 45, who was born in Indonesia and has worked for the church in West Africa, will become the youngest serving Anglican Bishop.
Archdeacon Snow, who is currently the Archdeacon of Sheffield and Rotherham, will begin in the post in October.
He will be ordained and consecrated by the Archbishop of Canterbury in a ceremony at Westminster Abbey on 25 September.
Archdeacon Snow said: "I'm hugely looking forward to getting to know the people and places of Gloucester Diocese.
"I will have much to learn both about the churches of the diocese and the customs and traditions of the area."
The role, which covers the whole of Gloucestershire and beyond, will also see him acting as an assistant to the Bishop of Gloucester, the Right Reverend Michael Perham.
The former Bishop of Tewkesbury, the Right Reverend John Went, stepped down in March after 17 years in the role.