New East of England ambulance chair service pledge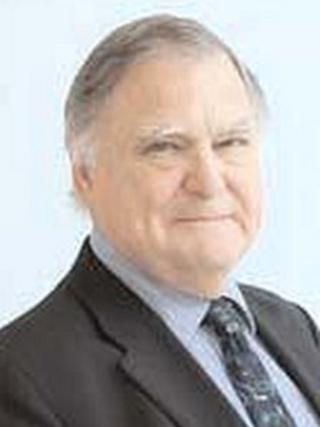 The new temporary chairman of the East of England Ambulance Service Trust (EEAST) has pledged to do everything he can to get the service up to scratch.
Earlier this year the Care Quality Commission criticised the EEAST for failing to meet targets on patient care and for slow response times.
Dr Geoff Harris said turning the service around will be a "real challenge" as money is tight.
He said the service recognises the need for improvement.
'Quality service'
Dr Harris said the three key areas the service has to get right are safety, quality and money.
"If you get these three right, then you are getting most things right," he said.
"If you get one of them wrong then the chances are nothing will be right."
The former chair of NHS South of England said he guaranteed he would do everything he could to get the service back up to scratch in 12 months.
"We want a high quality, safe and sustainable service delivering timely and safe care to patients," he said.
Dr Harris added that he was helped by the "dedicated" ambulance service staff.
The EEAST covers Bedfordshire, Cambridgeshire, Essex, Hertfordshire, Norfolk and Suffolk.