Eddy Shah rape trial jury discharged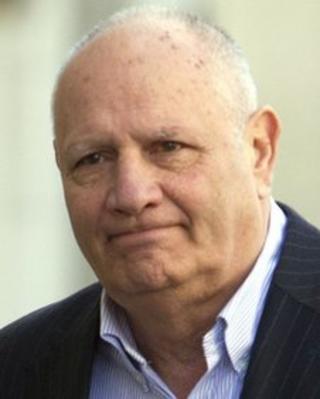 The jury in the Eddy Shah rape trial at the Old Bailey has been discharged.
The case, in which Mr Shah, 69, of Chippenham, Wiltshire, denies six counts of raping a girl under 16, opened at the court on Tuesday.
But on Friday Recorder of London Judge Brian Barker told jurors they could not carry on. "We have had problems which we simply cannot overcome," he said.
The case will be relisted on Monday when a new panel of jurors should be selected to retry the case.
Mr Shah, who founded the now-defunct Today newspaper in 1986 and is now an author, and two others are accused of sexually abusing an under-age girl in the early 1990s.
Susan Davies, 53, of Swanley, Kent, denies 14 counts of aiding and abetting rape, indecent assault and child cruelty.
Her former lover Anthony Pallant, 53, of West Malling, Kent, denies six counts of rape and indecent assault.