Cocaine ring 'fixer' Peter Hannigan loses appeal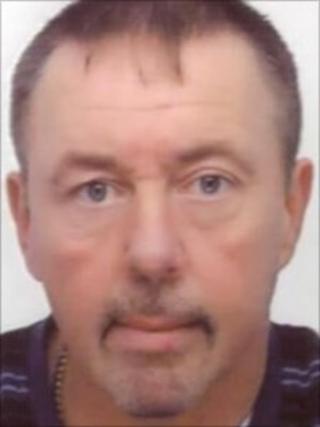 A man described as the "fixer" of an operation to import £14m worth of Class A drugs into the UK has lost an appeal against his conviction.
Peter Hannigan, 54, of Kendal, Cumbria, was part of a gang that transported 105kg of cocaine from Germany.
He was jailed for 22 years following a trial in 2010 in which six other gang members were also convicted.
London's Court of Appeal ruled Hannigan's conviction was not unsafe and his sentence not excessive.
The court reached the same conclusion in the case of Hannigan's accomplice 56-year-old Philip Grange, from Nottingham, who is serving an 18-year sentence.
The men's trial had heard how the gang packed the drugs into furniture and boxes addressed to fictitious military personnel.
'Trial unfair'
The haul was seized when it went through Harwich Docks in 2008.
It followed an extensive operation, during which officers travelled to the continent and used covert film to uncover the gang.
Hannigan and Grange were convicted of conspiracy to import Class A drugs at Manchester Crown Court in November 2010.
During the hearing at the Court of Appeal, their lawyer argued the men's trial had been unfair as certain material was not disclosed by Crown lawyers to the defence.
However, this argument was dismissed by the three judges, who found there had been no "abuse of process".
They also refused to alter the sentences.
Correction 5 September 2016: This report has been amended to remove an incorrect reference that the drugs were seized at Harwich by Cumbria Police.