Transgender crime in Devon and Cornwall 'taken seriously'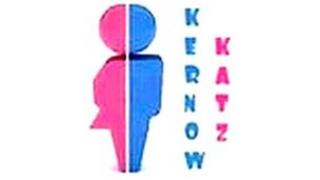 A support group in Cornwall has said the police force is starting to take hate crime against transgender people seriously.
Emily Dodge from Kernow Katz said Devon and Cornwall Police previously failed to fully investigate reports of abuse, but this had changed.
Statistics showed reports increased from four in 2011 to 13 in 2012.
The police said 11 people were arrested, three were charged and three were sentenced between 2010 and 2012.
'Over the edge'
Kernow Katz was formed in 2011 to help and support the transgender community in Cornwall.
Ms Dodge said: "You enter a part of your life where you're very sensitive, feeling very vulnerable and it can take just a little thing to tip you over the edge.
"You're trying to live with this, cope with all the family issues which go with it, fit in with society and if somebody is ridiculing you for whatever reason it can push you over the edge."
Ms Dodge said she had been the victim of two incidents of abuse but police had taken her reports seriously.
She said: "[It's] sad that it should have to happen but I'm pleased that people are coming forward and police are deciding to take these things seriously."
Learning experiences
The force said the crimes came in many forms including criminal damage, verbal abuse and social media abuse.
Det Supt Paul Northcott said: "We take all these kinds of incidents very seriously and we learn from each and every incident that we investigate and we are becoming more professional at dealing with these sorts of crime."
He said that although conviction rates released through a Freedom of Information request looked low that was because some victims did not want the case taken to court or a warning had been considered a sufficient reprimand.
He added: "The positive thing is that more and more people are coming forward and we're learning from all these experiences."